Under Fire For Kurt Busch-Alex Bowman Injury Fiascos, NASCAR Provides Update on Divisive Overhaul
Published 11/06/2022, 7:15 AM EST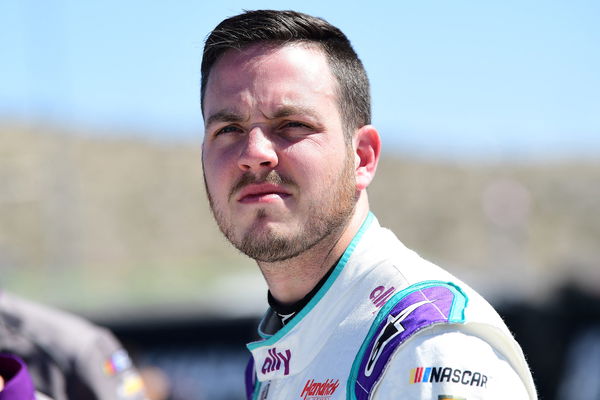 Motorsports tend to follow a path of progression. From bigger, fuel-guzzling, thunderous engines to more compact, more efficient, and less noisy (yet more powerful) engines. The path is gradual, but it happens. Formula 1 did it and NASCAR has been trying to do it and might be on the cusp of something big.
ADVERTISEMENT
Article continues below this ad
NASCAR has for long been under fire for the next-gen model as a number of issues have cropped up since its release. The next-gen car was meant to be the step before NASCAR turned green, but the recurring incidents have dampened confidence in the car drivers. The recent Kurt Busch and Alex Bowman injuries are the biggest examples of it.
ADVERTISEMENT
Article continues below this ad
Busch has had to sit out the remainder of the season from the injury suffered in Pocono. The concussion will also force him to race only part-time next season. But NASCAR is looking past the teething issues the next-gen car has thrown up and is looking toward an electrified future. Chief Operating Officer, Steve O'Donnell, discussed the possibility of electric in NASCAR.
He said "I think we're taking a really holistic approach across all of our series," NASCAR's chief operating officer Steve O'Donnell said. "It's not just electrification. We are still moving forward with our existing OEMs to look at putting a car together, how does that look, what is the entertainment value around that, what's the raceability. Those plans are moving forward."
The next-gen car while doesn't fulfill the objectives of turning electric, is a good first step in that direction. That's how progress begins. Formula One followed a similar path of gradual change toward cleaner cars, and it looks like NASCAR will too.
What are the issues with the next-gen car released by NASCAR?
When Alex Bowman called his crash the "hardest I've crashed anything in my entire life," he was echoing a wave of sentiment that came from all and sundry in NASCAR. The criticism against the next-gen car has been universal.
ADVERTISEMENT
Article continues below this ad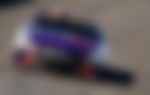 Kevin Harvick commented on the safety of the next-gen car at Indianapolis, "I don't think they understand the extent of it and actually the extent of how bad it is when you hit stuff. … I don't think anybody really understands, except for the drivers that have crashed into something, the violence that comes in the car. It doesn't seem to be a high enough priority to me."
Christopher Bell had complained of a headache after he backed his car into the walls at the All-Star race earlier in the year. Apart from all these criticisms, the fact that Kurt Busch has been sidelined for months with a concussion shows the fragility of the car.
ADVERTISEMENT
Article continues below this ad
Watch This Story: NASCAR World In Disbelief Over Brawl In Race Amid Bubba Wallace-Kyle Larson Cloud Over Driver Behaviour
As NASCAR continues on its path to a cleaner sport, having to grapple with issues like these is not helpful at all. While all new experiments take time to perfect, NASCAR needs to be quick if they don't want to lose support.
Edited By: Pritam Priyedarshi