Unexpected Daytona Road Course Debut for Kevin Harvick, Pole Position Ends in 17th Place Finish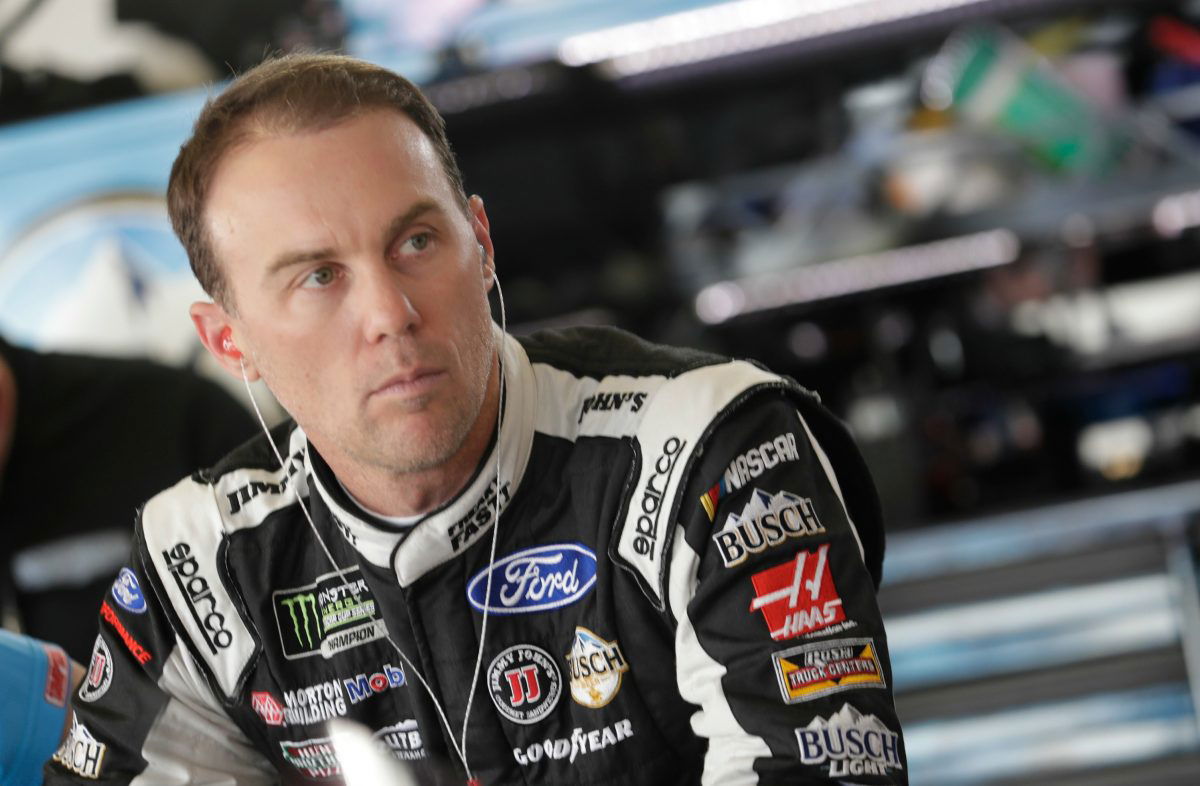 Championship leader Kevin Harvick's pole position for Sunday's first-ever NASCAR Cup Series race at the Daytona Road Course was never indicative of an advantage, Harvick believed.
Days before the race, he said that he has no idea where he was going, heading into the Daytona race. Sunday's race lived up to that, and Harvick had an unfortunate race.
Kevin Harvick watches others go by
He led the field at the start and fell behind by a few spots very early in the race. Harvick made contact with one of the cars early on and was struggling to keep up in the race.
Later in the race, Kevin Harvick spun after he was turned by rookie Christopher Bell. He was stuck backward with nowhere to go, and the rest of the field passed by as Harvick watched. Surprisingly, everyone avoided contact with Harvick.
How did everyone avoid @KevinHarvick here?

TV: @nbc pic.twitter.com/0ltHGGRIl2

— NASCAR on NBC (@NASCARonNBC) August 16, 2020
Later, he tried to make up for lost ground but self spun and stopped, in another unfortunate incident on what marked a rather bad day in the office for him.
He crossed the finish line in 17th place, ending a nine-race streak of Top-5 finishes for the No. 4 Stewart-Haas Racing team. Harvick still leads Denny Hamlin in the overall championship standings by 118 points. He has six race wins so far this season.
It's been a rough day for Harvick. pic.twitter.com/fJ6mu43sLI

— FOX: NASCAR (@NASCARONFOX) August 16, 2020
Harvick's prediction comes true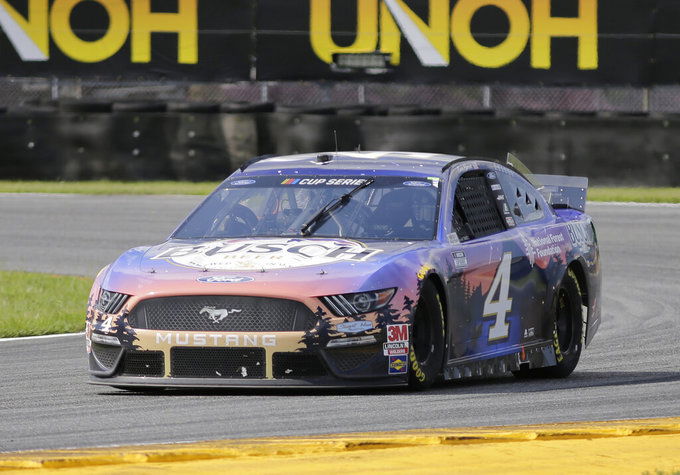 Harvick had won both races in the doubleheader action at the Michigan International Speedway last weekend. After his win at Michigan, Harvick had expressed his mindset of racing for the very first time at the challenging Daytona road course.
"I think me leading everybody into Turn 1 at Daytona could be interesting because I have no freaking clue where I'm going as we go down there," Harvick said.
"Most everybody in the field is the same way. We'll prepare the best that we can and hope that we can make it around the first lap. You know, with all the wheels still headed in the right direction," he added.
Harvick will now look to get back to winning ways as the NASCAR Cup Series heads to the Dover International Speedway next weekend. Chase Elliott won the Daytona race, with Denny Hamlin and Martin Truex Jr. finishing behind him.
ALSO READ- 'So Much Wrecking': NASCAR Xfinity Daytona Debut's Top Chaotic Moments