Unique Challenge Ahead for IndyCar's Conor Daly in NASCAR Truck Series Race at Las Vegas
Published 09/18/2020, 2:15 PM EDT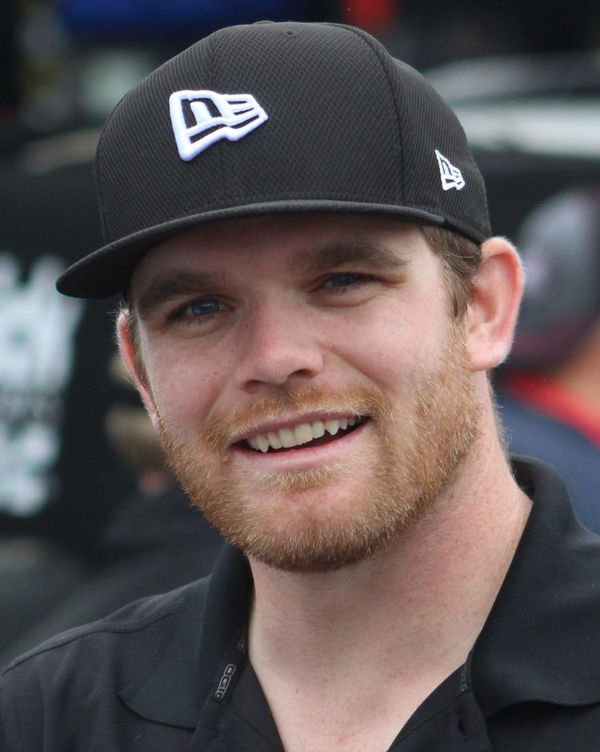 ---
---
A couple of months ago, action sports star Travis Pastrana's participation turned many heads towards the NASCAR Truck Series race at Kansas Speedway. Now he is set to make another appearance this season at the Las Vegas Motor Speedway next week.
ADVERTISEMENT
Article continues below this ad
This time, he will be accompanied by IndyCar driver Conor Daly, who will make his second NASCAR start. However, what makes this race even more challenging is that Daly has never driven a NASCAR Truck before. Not even a lap.
Pastrana and Daly will drive the No. 42 and No. 45 Chevrolets for the Truck race. They are backed by iRacing for the stint and will team up with Niece Motorsports for the race next Friday.
ADVERTISEMENT
Article continues below this ad
NASCAR Truck Series challenge for IndyCar's Conor Daly
"I could not be more excited to jump in a Gander Outdoor Series truck for the first time ever in Las Vegas. This will be one of the greatest challenges I've ever faced in my career as it will be the first event I've ever done where I've never driven a single lap in the Chevy Silverado before taking the green flag for the race," Daly said on the new challenge.
"Travis and I have been going head to head on iRacing getting as much practice as possible since that's the best possible form of preparation we have," he added.
Daly has NASCAR experience in the past when he drove at Road America in the Xfinity Series in 2018 for Roush Fenway Racing.
ADVERTISEMENT
Article continues below this ad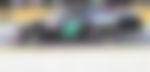 Travis Pastrana to make 2nd NASCAR appearance of 2020
Pastrana is also a former Roush Fenway Racing driver. The Las Vegas race will be his fifth start in a NASCAR Truck. Pastrana also spoke about the challenge for Daly.
ADVERTISEMENT
Article continues below this ad
"He might be the first person in history to jump into a professional racing series and take the green flag without so much as a single practice lap in real life. Conor is a phenomenal IndyCar driver and a quick learner. So I think he will surprise a lot of people," Pastrana said.
The NASCAR Truck Series continues to see special appearances this year. Former Cup Series driver Trevor Bayne has also run the last three Truck Series races with Niece Motorsports.