Update From Hendrick Motorsports Hint at 3 Names for Le Mans Programme as Chase Elliott & Kyle Larson Miss Out
Published 08/10/2022, 9:45 AM EDT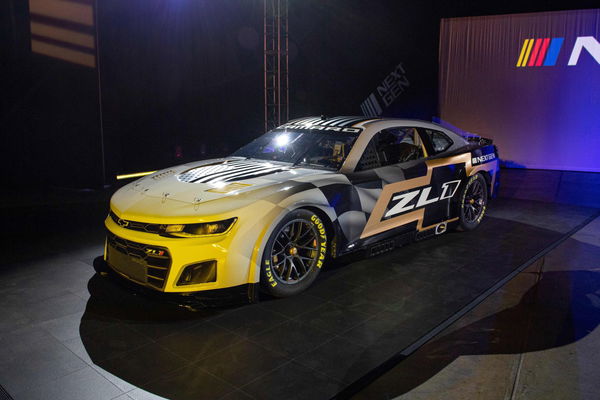 Hendrick Motorsports seems to be making its foray into the iconic 24-hour endurance series at Le Mans, France. Recently NASCAR, IMSA, and Hendrick Motorsports announced that they will be partnering up to put a modified NASCAR Next-Gen car on the Le Mans grid in 2023.
ADVERTISEMENT
Article continues below this ad
Moreover, three iconic NASCAR drivers might be a part of the driver's program for the event.
ADVERTISEMENT
Article continues below this ad
The project has shown massive interest amongst other parties to have a top-of-line driver lineup. At present, we understand that names such as Mike Rockenfeller, Jeff Gordon, and Alex Bowman have been through the simulator practices.
The vice president of Hendrick Motorsports, Chad Knaus said, "This was much more of a scouting trip to talk to vendors, get an idea of the environment from a racer's standpoint and how to conduct the events throughout the course of the two weeks that you are over there."
He further mentioned that they had to learn a lot. Adding that they'd certainly prefer to be well prepared before they head down to the main event.
Watch This Story: Price to Buy the Die-cast of Your Favorite NASCAR Driver
Talking about the development of the car, Knaus said, "If there are performance things we need to change or durability things we need to change, we start to get those implemented so that when we do build the real car."
He further mentioned that the final build should be ready by November of this year.
When was the last time NASCAR went to Le Mans?
This won't be the first time that NASCAR fields one of its cars at the iconic French 24-hour endurance race. Back in 1976, Bill France, founder of NASCAR, was invited to wave the starting flag at the event and he brought along two big V8 'monsters' with him to participate in the historic race.
ADVERTISEMENT
Article continues below this ad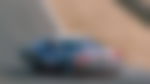 However, the cars were more suited to oval tracks, than the more GT-oriented track at the Circuit de la Sarthe. The NASCAR vehicles had a tough time being in control during certain parts of the track. The performance of the cars had been so horrid that NASCAR decided not to bring them back again for the next year.
But now, after almost 50 years later, the new generation of NASCAR machinery is headed back to the same iconic event. This time the cars will be modified in accordance with events standards.
ADVERTISEMENT
Article continues below this ad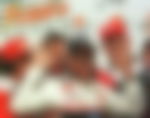 The car will be stationed at garage number 56. Moreover, they will not be competing for points, since cars kept at garage 56 are more of a showcase.