VIDEO: Horrific Scenes as Former NASCAR Cup Series Driver Involved in a Fiery Crash
Published 05/01/2022, 7:16 AM EDT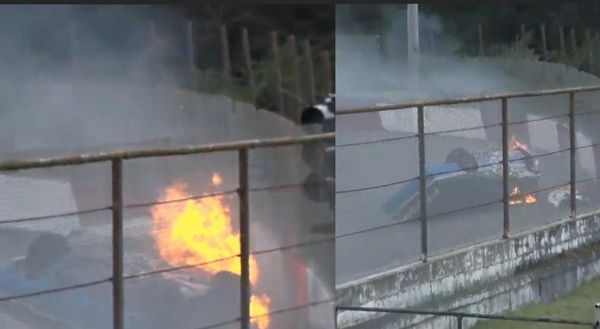 The Rhododendron 100 late model race saw a wild moment. During a restart, the #23 car of Brandon Ash went three-wide for the race lead. Unfortunately, he got squeezed out and got 'Kasey Kahned'. To be precise, the former NASCAR driver's car climbed up on the wall and ran along it on its side.
Once the 44-year-old driver's car got off the wall, the vehicle caught fire and then landed on its roof. Fortunately, the marshals were quite vigilant and were on the scene quickly, and the driver was moving around as well. Eventually, Ash was extricated from the car and was able to walk away.
ADVERTISEMENT
Article continues below this ad
Watch This Story: NASCAR Hands Out Suspension to Key Cup Series Team Members
Admittedly, not much is known about what happened in the race when it resumed. However, people were glad that Ash was able to get away unscathed. Now, all that he can do is sit and rue what could have been. This was because he was challenging for the race lead and possible win when he was crowded into the wall.
Who is former NASCAR driver Brandon Ash?
The veteran driver, who first began competing in NASCAR in 2002, ran until 2009. However, it is worth mentioning that he always ran on a part-time basis. Additionally, he failed to qualify in 2002 and 2003, but broke the jinx in 2004.
ADVERTISEMENT
Article continues below this ad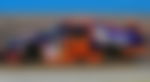 His best-ever finish was #38 at Sonoma in 2006. In all, he was only able to qualify successfully in five races. Three times at the Sonoma Raceway, and once each at the Kansas Speedway and the Phoenix Raceway.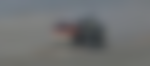 ADVERTISEMENT
Article continues below this ad
In his first race, in 2004, he finished at #41 in Sonoma, following it up with a P42 at Kansas in 2005. A year later, he was P43 and P38 at Phoenix and Sonoma, respectively. Finally, in 2009, he finished P41 at Sonoma.
In the ARCA West Series, he was a little more successful, with various Top 5 and Top 10 finishes. Ash's only race win came in 2002 at the Kansas Speedway.