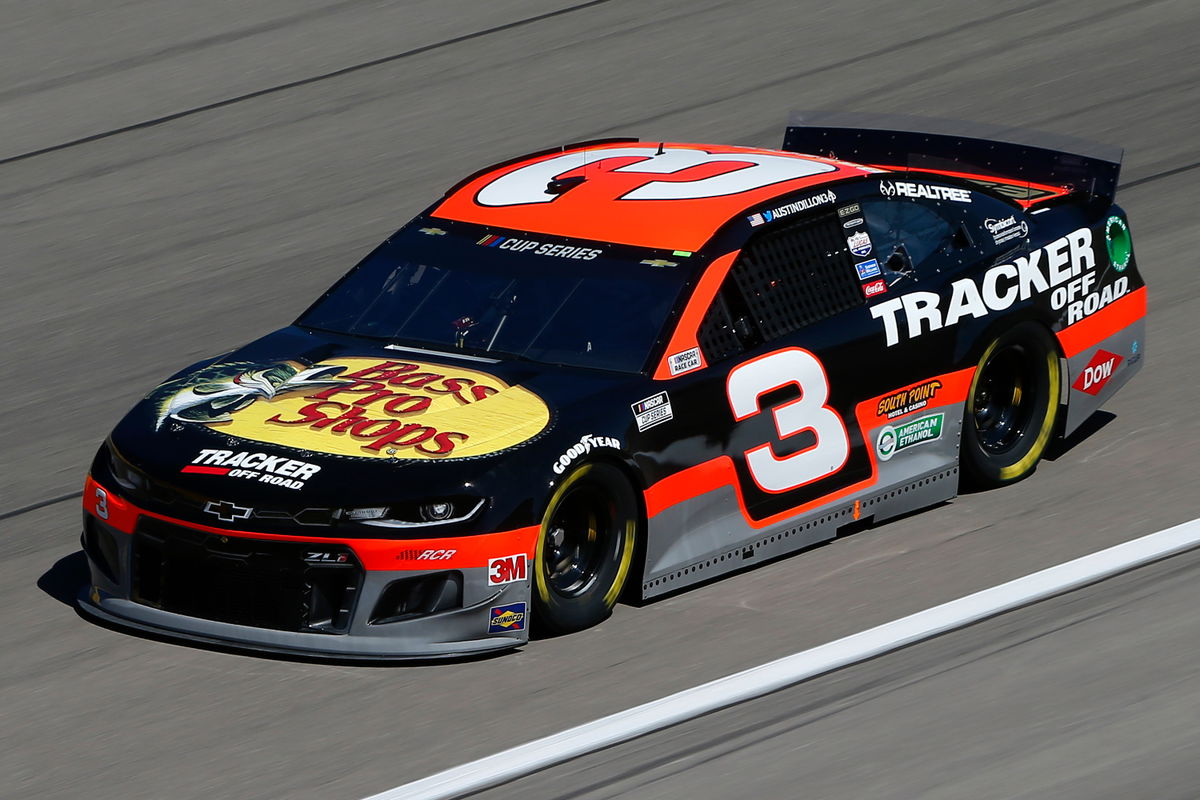 Austin Dillon and Ryan Newman were involved in a crash on Saturday at the Michigan International Speedway.
This was the first race of a doubleheader weekend in the NASCAR Cup Series.
The incident occurred with just three laps to go in the scheduled distance.
It ended up being a three-way wreck between Austin Dillon, Michael McDowell, and Ryan Newman.
Austin Dillon hit twice in three-car crash
It all started when Austin Dillon, driving the No. 3 Chevrolet came nearly in close contact with another car and was sent into a half-spin.
He then lost control and collided with McDowell's No. 34 Ford that sent him a bit more towards the wall.
Dillon then hit an approaching Ryan Newman in the No. 6 Ford. Both Dillon and Newman's cars seemed to be damaged quite a bit by the crash and were both sent into the wall.
Late trouble in Michigan for Austin Dillon and Ryan Newman. pic.twitter.com/xOq6uDsfXL

— FOX: NASCAR (@NASCARONFOX) August 8, 2020
https://platform.twitter.com/widgets.js
The crash brought out the caution.
Newman finished in 28th place, while McDowell finished right behind him in 29th place.
Austin Dillon finished two places behind McDowell in 31st place.
The race also saw a slew of restarts.
Dillon currently sits in 18th place in the overall standings in the Cup Series, two places behind the final playoff spot.
McDowell is in 22nd place, while Newman is languishing in 26th place.
Bad day for Ryan Newman
Earlier, NASCAR had confiscated the spoilers of Newman's team – Roush Fenway Racing. Another RFR driver Chris Buescher was also penalized for the same.
This was done during the inspection before the race on Saturday.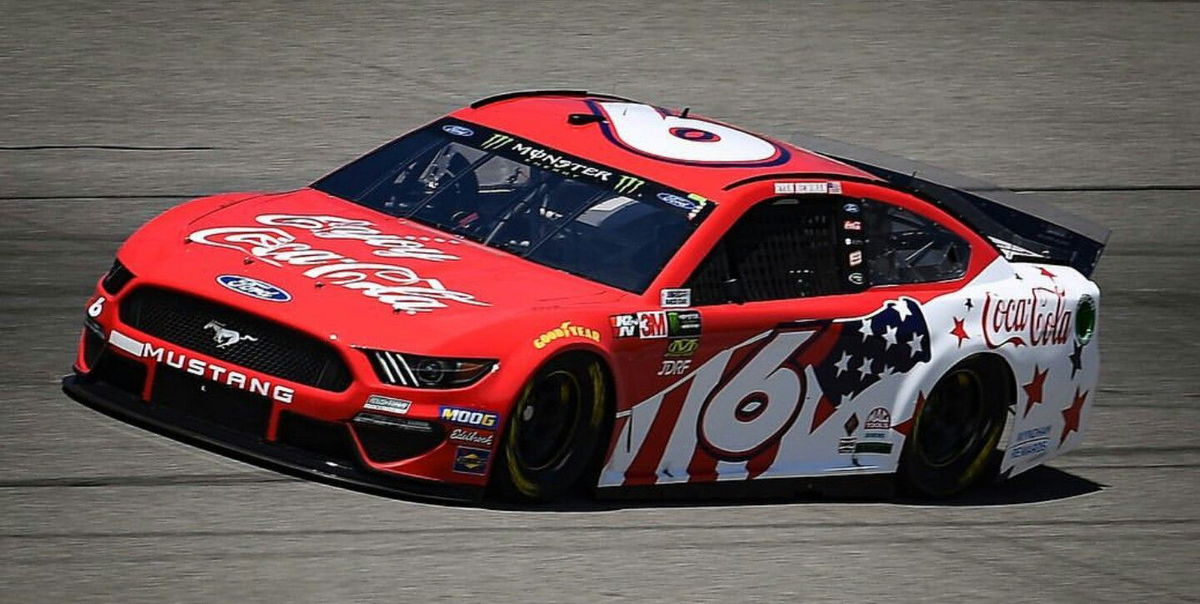 The NASCAR rule book states that 'spoilers must be used exactly as supplied from the manufacturer', and they said that both teams violated that rule.
The two drivers were penalized by 20 points and each team lost 20 owner points also, as a result.
Crew chiefs of both teams were also fined $25,000 each.
Saturday's race also saw Kevin Harvick and Kyle Busch involved in an incident that initially looked like a collision.
Busch lost control and was sent up the track.
It was later seen in video replays after the race that there was actually no contact between the two, but the cars had come enough to spoil the aerodynamics of Busch's car.
Source – Twitter- FOX: NASCAR, NBC Sports