WATCH: Austin Dillon Sneaks Past Bubba Wallace in Thrilling Finish in NASCAR Daytona Duel
Published 02/13/2021, 12:52 AM EST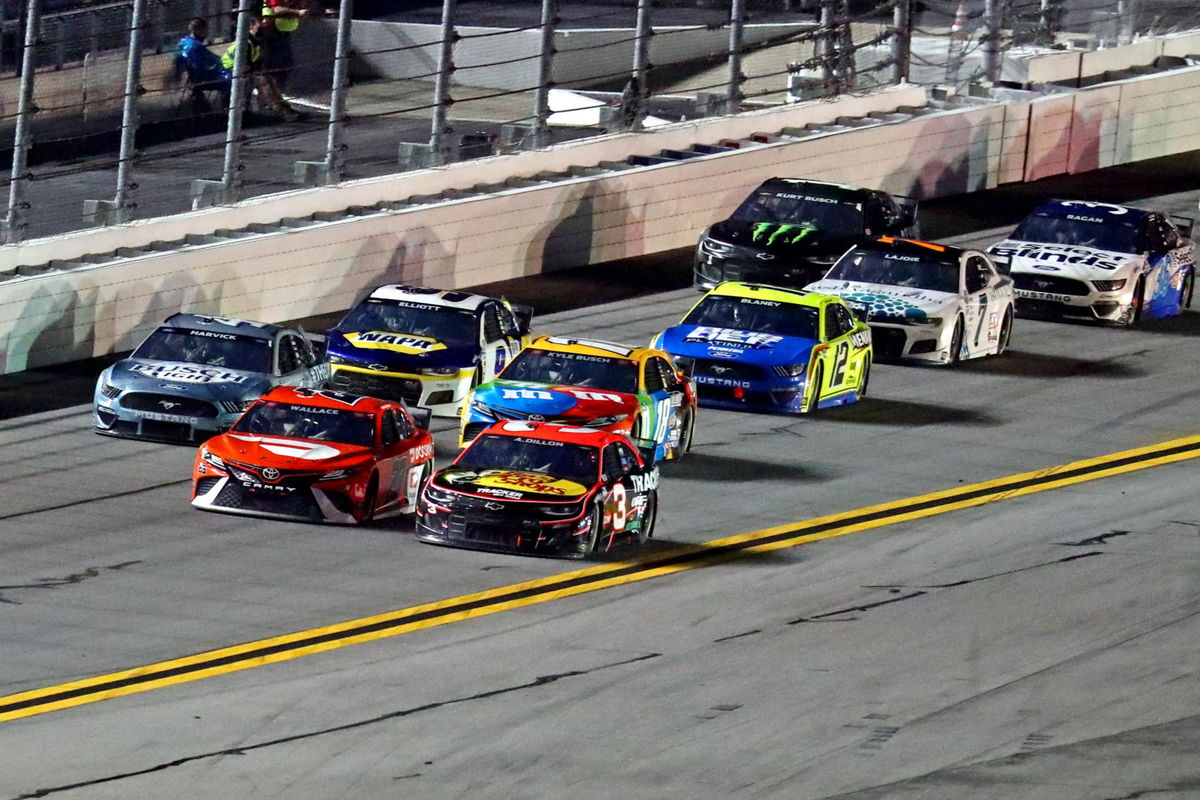 ---
---
During the NASCAR Daytona 500 duel event, there was a massive battle for the win. Austin Dillon managed to pull off an epic move to barge past Bubba Wallace. This was enough to seal the victory for the Richard Childress Racing driver at the Daytona International Speedway.
ADVERTISEMENT
Article continues below this ad
Heading into overtime, Martin Truex Jr led the chasing pack. Wallace and Dillon were right on his heels, along with Kyle Busch,
Chase Elliott,
and Kevin Harvick. With two laps to go, Busch bump-drafted Bubba Wallace up to second place, while Dillon dropped to fourth.
ADVERTISEMENT
Article continues below this ad
Soon, Dillon began to make headway on the leaders, courtesy of Kevin Harvick. Eventually, he came alongside Bubba Wallace, and the two were-side-by-side for a while as they chased Truex Jr. Then came a daring moment when Wallace and Dillon swarmed an unsuspecting
Truex
on either side, barely missing a slow car.
How did Austin Dillon snatch the win from Bubba Wallace?
Speaking after the race, Bubba Wallace
said
,
"Lot of mistakes. Good debut, but nothing to be really happy about, myself. It's okay for drivers to be hard on themselves, its how we motivate ourselves to get out and do better.
"Hats off to my guys, 23XI, for a great DoorDash Toyota Camry. Tried to do all I could to help Truex there, give Toyota a win. Appreciate Kyle for cutting me a lot of breaks, so I got a lot to learn here, but all in all it was a good night.
ADVERTISEMENT
Article continues below this ad
"But I've got some learning to do."
Kyle Busch gave Wallace a push, while
Harvick
gave Austin Dillon a helping hand. Wallace ended up with the lead, but Dillon was looking very threatening, so the #23 driver swerved to cut him off. However, Dillon had already guessed his plan and swooped down the inside, bumping Wallace for good measure.
Now, everyone has to train their focus on the real Daytona 500 on Sunday night. This is because, the duel race has no impact on the championship.
ADVERTISEMENT
Article continues below this ad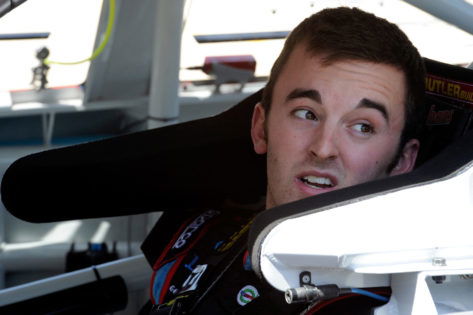 More from EssentiallySports on 23XI Racing