WATCH: Bubba Wallace and Joey Logano's Spotters Get Into a Heated Argument Over a Racing Incident
Published 12/16/2020, 1:07 PM EST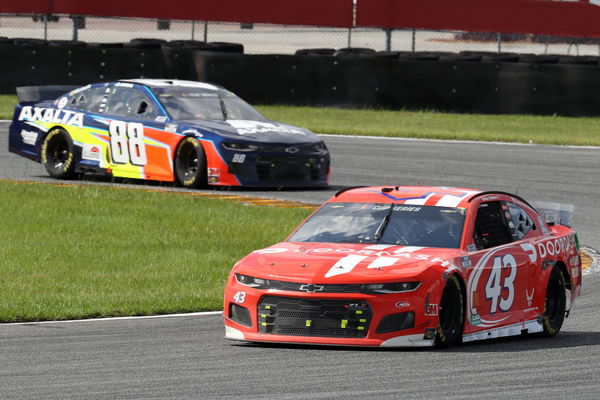 ---
---
In the 2020 Cup Series season, there was an incident between Bubba Wallace and Joey Logano, that led to a crash between Wallace and Alex Bowman. However, their respective spotters, Freddie Kraft and TJ Majors had differing opinions on the matter. According to Kraft, he got a text message from Bowman.
ADVERTISEMENT
Article continues below this ad
As it turned out, Bowman shared his views on the matter. Apparently, if Logano had been on the inside of Bowman's #88 car, they would have collided.
This would be a far cry from the intention of propelling the #88 car into Wallace. He did not need to consult any data, as the evidence was right in front of his eyes.
ADVERTISEMENT
Article continues below this ad
Majors had a different take on the Bubba Wallace-Joey Logano incident
Majors referred to some data, but Kraft insisted that he look at Logano's own data. In the end, Logano managed to make it into Turn 1. Unfortunately, he had to use Bubba Wallace as an impromptu brake.
The discussion soon dissolved into an argument between the two, with Majors insisting that Logano did not hit Bowman.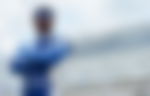 Instead, Bowman hit Wallace and declared that he could show the data where the #88 driver braked. In the end, the squabble went back and forth, with the opposing viewpoints being data against visual aids.
Kraft said, "You knocked him into us, is that deniable? I'm sure because he [Bowman] got shoved from behind!"
ADVERTISEMENT
Article continues below this ad
Kraft later acknowledged that Bubba Wallace is a difficult man to overtake. Unfortunately, the argument flared back up from there.
During the incident, Wallace was ahead of Bowman, with Logano behind them. The #22 car tried an audacious dive but pulled out at the last moment. At the time, the trio was in the Top-10, but the incident knocked Wallace back down the order.
In the end, he finished in a disappointing 25th place at the Daytona road course. Meanwhile, Logano and Bowman finished in 9th and 12th respectively.
ADVERTISEMENT
Article continues below this ad