WATCH: Dale Earnhardt Jr Turns in His First Laps at the North Wilkesboro Speedway
Published 06/24/2022, 5:45 AM EDT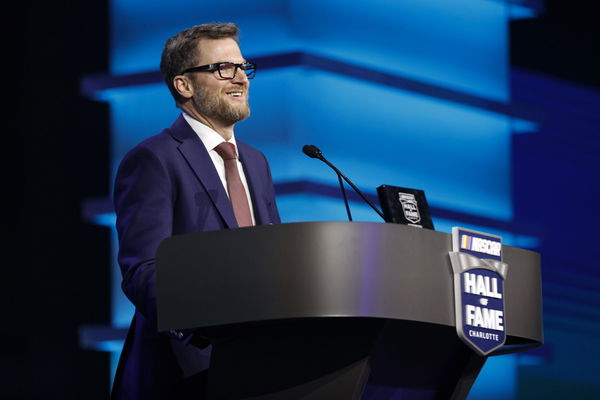 Earlier this year, news broke that the North Wilkesboro Speedway was undergoing a massive revamp. This was done in the hope that the track will be used for racing once again. Apparently, one of the principal architects behind this idea was none other than Dale Earnhardt Jr. There were reports that racing could be back as early as August, and now it seems that the track is sort of ready.
ADVERTISEMENT
Article continues below this ad
Speaking of Dale Jr, he got a chance to break the track in and give it its first taste of racing. Along for the ride were Josh Berry and Carson Kvapil and they were all sharing a Late Model car. Speaking afterward, he said, "It's fun, man. The place looks great, surface is smooth, no major issues with the track. Lot of work going on around here and they're trying to get this place ready to go. Tons of volunteers, just a big community effort."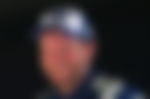 ADVERTISEMENT
Article continues below this ad
What next for Dale Earnhardt Jr and the North Wilkesboro Speedway?
According to reports, the track is expected to host a multi-week grassroots event. Later on in the year, the track will be transformed into a dirt track. All in all, there is an exciting future in store for the North Wilkesboro Speedway. Dale Jr, Berry, and Kvapil were quite thrilled to race at the iconic track and many fans have missed it.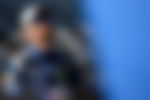 Admittedly, it is a bit of a long shot to expect NASCAR to return to the revamped track. The last time the sport raced there was in 1996, almost 26 years ago. However, the renovations mean that efforts are being made to restore it to its former glory. Initially, Dale Earnhardt Jr wanted it restored for the purposes of cleaning it up for iRacing. However, one thing soon led to another and we are where we are today, and Dale Jr isn't complaining about the results.
ADVERTISEMENT
Article continues below this ad
WATCH STORY: "A Life Dedicated to Building Our Sport" – From Jimmie Johnson to Chase Elliott, NASCAR Community Pays Tribute to Hall of Famer Dale Earnhardt Jr.