WATCH: How Dale Earnhardt Jr Surprised NASCAR driver Josh Berry with Xfinity Series Promotion
Published 10/24/2020, 2:11 PM EDT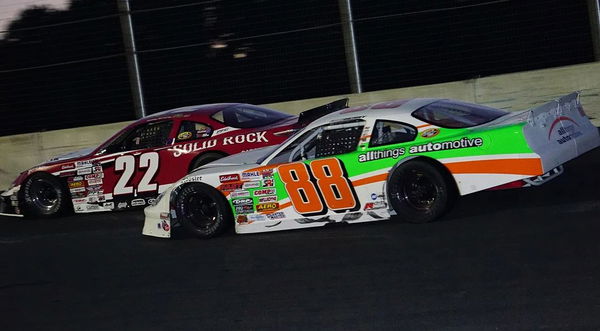 ---
---
Recently, the JR Motorsports NASCAR Xfinity team announced that Josh Berry would race for them in the 2021 season. The 30-year old spent some time away from racing at the end of the 2019 season but is now back in action. Apparently, the team got team owner Dale Earnhardt Jr to deliver the news to Berry.
ADVERTISEMENT
Article continues below this ad
However, they decided to prank him initially, by making him think that he was just in a phone interview. Then, the host brought Dale Earnhardt Jr into the call for the 'interview'. Dale Jr sold the prank when he began praising Josh Berry and then he was asked how he can give Berry more opportunities.
ADVERTISEMENT
Article continues below this ad
Dale Earnhardt Jr dropped the bombshell immediately on the NASCAR driver
ADVERTISEMENT
Article continues below this ad
The former driver said, "We're always trying to find opportunities. We have Sam Mayer coming on board to drive the #8 car in the back half of 2021. That kind of presents us with opportunities to put Josh in the car for the first part of the season. We also have some partner interested in having Josh back in an Xfinity car."
Suffice to say, Berry was quite emotional when he heard the news. Dale Earnhardt Jr revealed to him that some of the finer details are being ironed out. However, it does not change the fact that he will be in the Xfinity grid in 2021. Berry confessed on the call that he was absolutely speechless. He also admitted that he never would have expected a call up to the Xfinity field.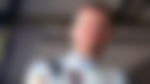 ADVERTISEMENT
Article continues below this ad
Dale Earnhardt Jr said, "At JR Motorsports, we're always actively looking at opportunities to get Josh into the next level and race in our Xfinity cars more often. We've had some opportunities to get him in our Xfinity cars and those have really proven successful, so much so that I was really shocked we didn't any more outside interest from corporate America to run more races, but we're always looking at opportunities to get Josh in our cars."
As mentioned before, Berry will be competing on a part-time basis and sharing driving duties with Sam Mayer. With this new deal in place, the 30-year old will get the opportunity to add to his seven Xfinity starts in his career. Five of them came with JR Motorsports, and now he will have more under his belt.