WATCH: Jeff Gordon and Brad Keselowski Involved in the Wildest Brawl in NASCAR at Texas
Published 10/22/2020, 2:49 PM EDT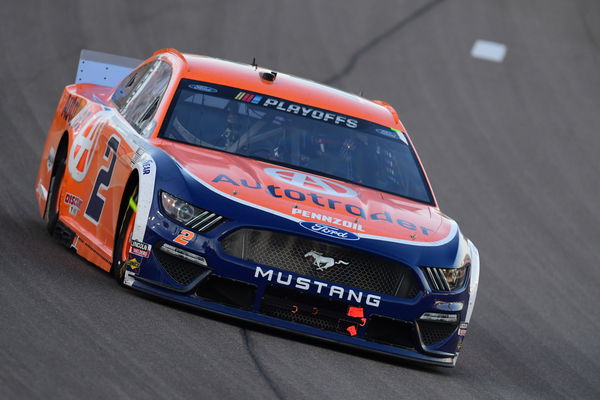 ---
---
Back in 2014, an incident between Brad Keselowski and Jeff Gordon led to a highly uncharacteristic moment for Gordon. For a long time, Gordon was considered one of the classiest drivers, but he also had his fair share of brawls. Like most NASCAR drivers, when the red mist hit, it hit hard.
ADVERTISEMENT
Article continues below this ad
During a playoff race at the Texas Motor Speedway, Keselowski barged past Gordon and gave the #24 car a puncture. With three wheels left on his wagon, Gordon lost control and spun out. This put him all the way in 29th place, while Brad Keselowski enjoyed the 3rd place.
ADVERTISEMENT
Article continues below this ad
Jeff Gordon felt that the contact was intentional and stormed to confront Keselowski when the race concluded. Safe to say, it was not a pretty sight, as angry shouts soon dissolved into fisticuffs as expected of a NASCAR post-race confrontation. There was so much chaos that people had a hard time separating the two men among the sea of bodies.
Jeff Gordon was furious with Brad Keselowski after their NASCAR race
Speaking after the race, Jeff Gordon said, "I just got slammed by the #2 [Brad Keselowski] and it cut my left rear tyre. He's just a dips**t, you know. The way he races, I don't know how he won a championship. I'm just sick and tired of him and that is why everybody's fighting him and running him down. Your emotions are high and that was a huge race for us."
ADVERTISEMENT
Article continues below this ad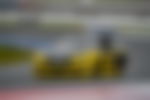 He insisted that he had a good car under him and was proud of the team. Jeff Gordon even praised Jimmie Johnson for winning the race. On the subject of the confrontation, he insisted that there was no use talking it out with Brad Keselowski. It is worth noting that Gordon also sported a bloody lower lip while talking to the media.
Fast-forward to 2020, and Brad Keselowski has matured a lot since that incident. He heads into the 2020 race at Texas, right in the thick of the playoff battle.
ADVERTISEMENT
Article continues below this ad