WATCH: Joey Logano Gives a Sneak Peek to Fans to Snowy Day Out at Charlotte Roval
Published 01/21/2022, 4:05 AM EST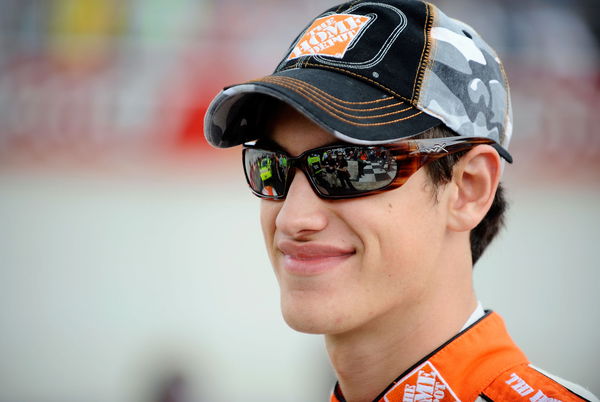 It seems Team Penske driver Joey Logano has already earned himself a warning at the Charlotte Roval despite this being the off-season. This is something that fans got a glimpse of through a short video Logano posted.
The 31-year-old posted a video on his social media in which he can be seen having some fun at the snow-laden Roval track. And it's not wrong to assume that his Ford truck's tires mustn't have felt any cold.
This fun 'day at the track' earned him an earful from what appears to be an official towards the end of the video; Logano sarcastically asked, "Did I just get banned from the #NASCAR #ROVAL?"
ADVERTISEMENT
Article continues below this ad
Joey Logano sheds light on differences in Daytona testing
The Penske driver who participated in the Next Gen testing earlier in September last year, as well as the most recent one in January, admitted he was "pretty concerned" after the 2021 tests. "The cars were so new, and they weren't driving good. They were all over the place," Logano said.
"There was bumping and blocking and moving around," he said. "It helped me feel a lot more comfortable about what the 500 is going to be. I think it's going to be pretty good, having seen that."
ADVERTISEMENT
Article continues below this ad
But as for the recent testing that excited many fans because of the tandems that formed, Logano said the said setup won't be that frequent a sight considering the overall design of the new cars.
"You're probably going to see that more but not for long periods of time," he said. "It gets pretty sketchy because of the round bumpers."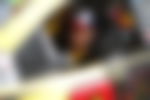 Regardless, Joey Logano would hope to win his second Cup Series title this season, something the recent hashtag he uses in posts also suggests, #The22In22.
ADVERTISEMENT
Article continues below this ad