WATCH: When Kevin Harvick and Greg Biffle Engage in a Fist Fight at Bristol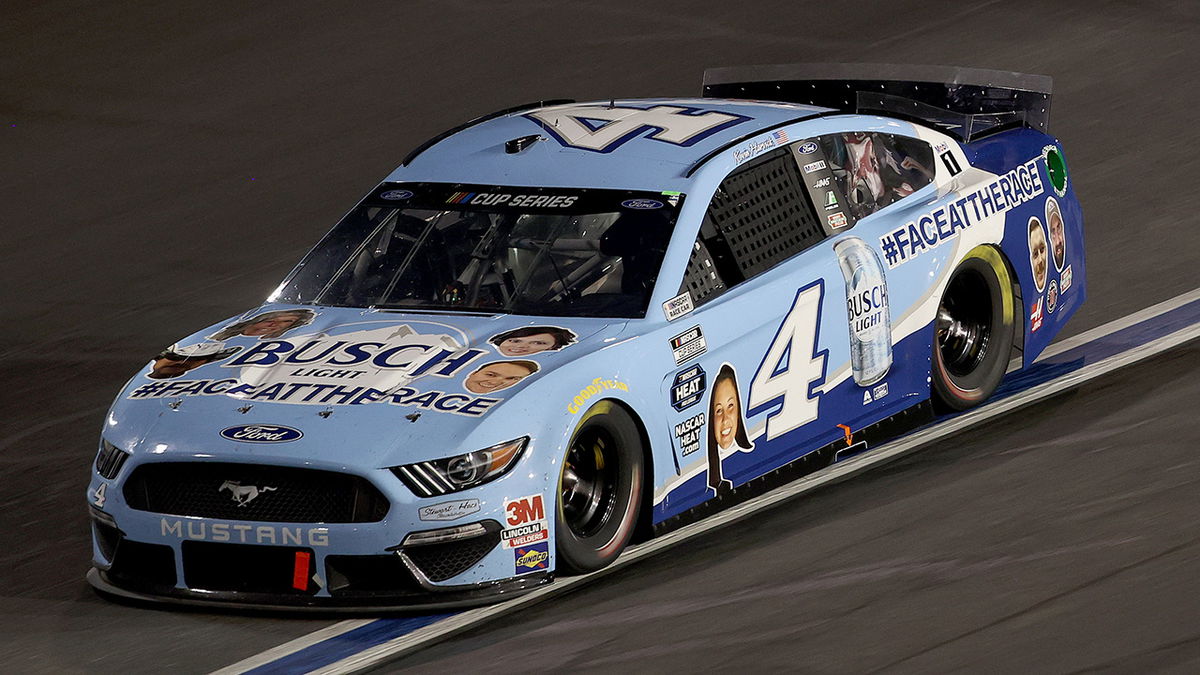 Back in 2002 during a NASCAR Xfinity race, Kevin Harvick and Greg Biffle had a coming together at Bristol. Apparently, Harvick was so incensed that he engaged in a punch-up with Biffle. Later on, he spoke to SiriusXM NASCAR Radio about the incident.
After the crash, Harvick simply stood by his pit box, as if he was waiting for something. Obviously, every fan put two and two together and knew what was coming next.
However, Harvick said, "Well I can tell you that everybody didn't know what I was going to do. While I was sitting on that pit box or standing on that pit box like I was, because I don't think even I knew that I was going to hurtle a car. I'm p***ed, I'm sitting up on that pit box and I don't know why, but when you're 25, you feel like have to make a scene."
Where we dropping boys?

Kevin Harvick at Bristol in 2002: pic.twitter.com/E4w6VYvWm1

— FOX: NASCAR (@NASCARONFOX) September 15, 2020
What else did Kevin Harvick say?
He confessed that his first instinct was to jump off from the wall and grab Biffle's collar. Beyond that point, Harvick had no idea what to do once Biffle was in his clutches. According to him, the scene around them resembled a 'mosh pit' and it was chaotic.
Luckily, somebody from Biffle's pit crew a really 'big dude' broke up the fight. What that crew member did was grab Kevin Harvick by the collar and drag him away from the scene.
Reflecting on his actions since the hot-blooded incident, he acknowledged that the fans loved it. On the flip side of the coin, Harvick's team were not impressed with the stunt. Suffice to say, he got his 'butt chewed' by the team back in his own trailer.
Hopefully Harvick learned his lesson and controlled his temper a lot better. Who would have figured that that same man is now gunning for the 2020 NASCAR Championship.