WATCH: Kyle Busch Shares an Adorable Moment with his Son on the Race Track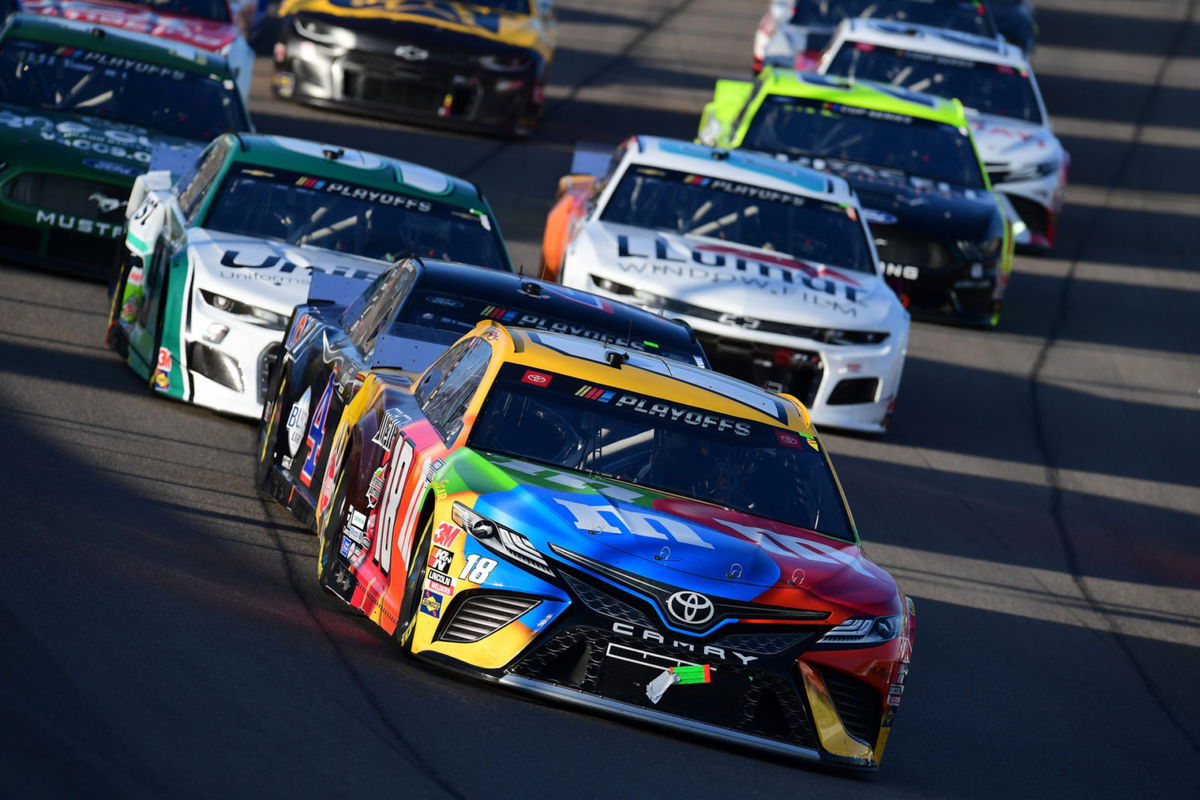 Aside from focusing on his own NASCAR career, Kyle Busch is heavily invested in training the next generation. To be precise, he is training his son, Brexton Busch, and closely following his career. In a recent Instagram post, Busch sat down with his son to discuss his qualifying session.
As it turns out, Brexton put in his fastest ever qualifying lap and even observed that he was drifting a little. Kyle asked, "Track was a little slick? That's alright, you did good. You were having to catch it right?"
All in all, the interaction between father and son was hugely adorable. It also goes to show just how much Kyle Busch would love to see his son carry on the Busch family name. Although Brexton still has plenty of time on his side, Kyle wants to hone his skills as much as possible.
Kyle Busch is truly proud of his son's progress
In terms of training, Kyle Busch's practice is paying off very handsomely. Back in late September, Brexton won his first race in the Beginner Box Stock cars. Naturally, Busch Sr was thrilled, since he can rest easy, knowing that the family racing legacy is in safe hands.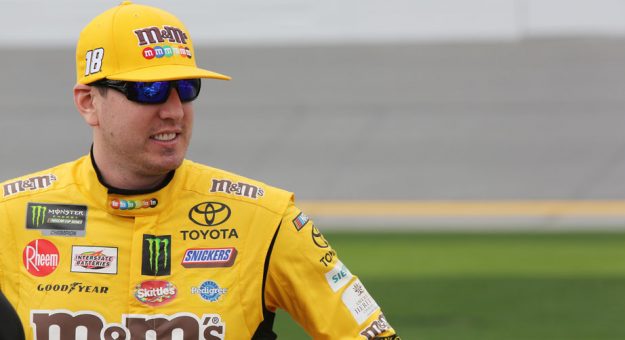 Sadly, Kyle himself is still seeking a win in the 2020 season. Admittedly, there are just three races left and time is running out for him. If he fails to win either of the three remaining races, he will be the third champion to go winless in the following year.
Obviously, Kyle Busch will try everything in his arsenal to keep his nose clean and fight his way up the order. For the Texas Motor Speedway race, he is starting the 9th fastest and will need to try everything to win. Things will not be easy for the #18 Joe Gibbs Racing driver, as he has to contend with the Playoff drivers fighting for the Final 4 spot. The big question is, 'can he win a race this season?'
Read more – Kyle Busch Expresses Pride After his Son Brexton Busch Wins his First Race