WATCH: NASCAR Legend Richard Petty Takes Part in the Inaugural Daytona 500 Alongside His Father
Published 12/25/2020, 7:45 AM EST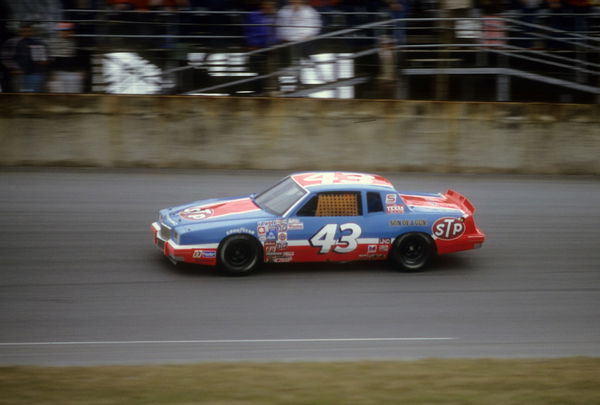 ---
---
Without a doubt, Richard Petty is a NASCAR legend and nobody can deny that. He made his NASCAR Cup debut all the way back in 1958 in Toronto. However, he had the honor of competing in the first-ever Daytona 500. Admittedly, he did not have such a great finish, but he would return in the coming years and eventually conquer it.
ADVERTISEMENT
Article continues below this ad
Everything kicked off with one warm-up lap, before the race got underway in earnest. Unfortunately, Petty burned out his engine in a valiant effort to keep up with the pack. So the then 22-year-old was forced to park his #43 sedan for good. Meanwhile, his father, Lee Petty, was still running in the race and pitted for more fuel.
Admittedly, Lee was well down the order at the time of the pit stop. However, he timed everything to perfection, and he soon found himself and Johnny Beauchamp in first and second, respectively.
ADVERTISEMENT
Article continues below this ad
For a long time, there was nothing to choose between Lee Petty and Johnny Beauchamp. On the final lap, the two were locked in a dead heat, and to make matters tighter, they clocked the exact same lap time. Initially, the officials awarded Beauchamp with the win, but a three-day investigation revealed that it was Petty who won.
The 7-time NASCAR champion Richard Petty managed to redeem himself
Five years down the line, 'The King' would finally get the monkey off his back and win there. As it turned out, it was also the 29th Cup Series win in Richard's career.
ADVERTISEMENT
Article continues below this ad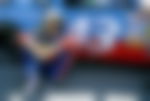 However, it was also Richard's first win in a major race, and he dominated the proceedings. To be precise, he went on to lap the entire field, despite finishing Lap 1 in second place.
It did not take 'The King' very long to overtake for the lead, and that was the last anyone saw of him. He stormed to Victory Lane in the 6th running of the Daytona 500.
ADVERTISEMENT
Article continues below this ad
Since then, he has never looked back and claimed six more Daytona 500 triumphs and also clinched the Cup Series title seven times.