WATCH: When Tony Stewart Explained Why He Doesn't Engage in Twitter Feuds on Dale Earnhardt Jr's Podcast
Published 06/22/2022, 8:30 AM EDT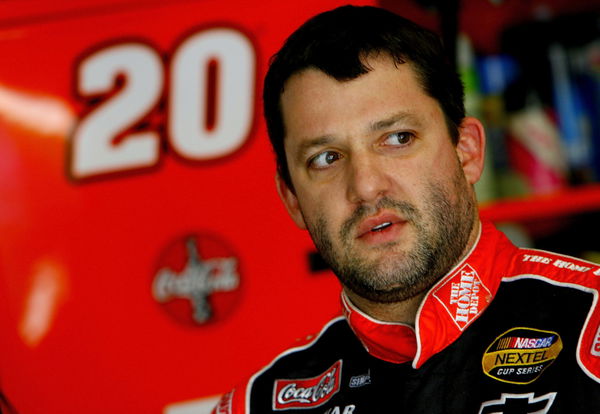 Tony Stewart is an icon. Not only is he a three-time Cup Series Champion, but he is the co-owner of one of the top teams in the cup series, Stewart-Haas Racing. Other than his on-track heroics, Stewart is one driver who is known for staying far away from social media arguments. In fact, people even question how he avoids such social media altercations?
This time around on Dale Earnhardt Jr.'s podcast, they asked the NASCAR legend the same question. To which he said, "You just realize that it's like there's nothing to gain. Because you're fighting a bunch of guys that are spineless that sit behind a keyboard and they run their mouths."
ADVERTISEMENT
Article continues below this ad
"You're fighting a bunch of people that it's just not even worth the fight."
He added, "I don't even care about these people that sit there and don't have the balls to [talk in person]. They can sit there and say what they want."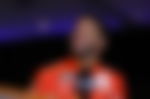 In fact, he thinks the people that try to argue with him on social media don't matter as he said "At the end of the day, they don't matter to me. What did he gain? I don't see him, yeah I don't see him. They don't interact with me personally. I don't interact with them they are not worth the energy and my time to sit here and get in a pissing contest on social media."
Tony Stewart Reveals His Way Of Dealing With Conflicts
ADVERTISEMENT
Article continues below this ad
Tony Stewart seems to believe that the best way to deal with tussles is by talking 'man-to-man'. He also feels that you would only confront someone personally if you actually respect them.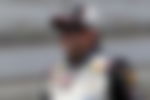 He said, "If you don't even respect him, you don't even care to go to them and talk about ot try to have an altercation about it. You know, the guys that I got some of the biggest fights with were guys that I had the most respect for. I mean everybody remembers when I threw the helmet at Matt Kenseth on pit road. Well, I loved Matt Kenseth I mean I think the world of Matt Kenseth."
ADVERTISEMENT
Article continues below this ad
Watch This Story: How Team Penske Owner Roger Penske has Preserved the Legacy of the Iconic Indianapolis 500
In the end, it's good to see that Tony Stewart doesn't let the social media arguments get to him. However, is he right about the people? Is it good to just not care about them? Or, he should consider what the people on social media have to say? Let us know in the comments.