WATCH: When Tony Stewart Threw His Helmet at a Stunned Matt Kenseth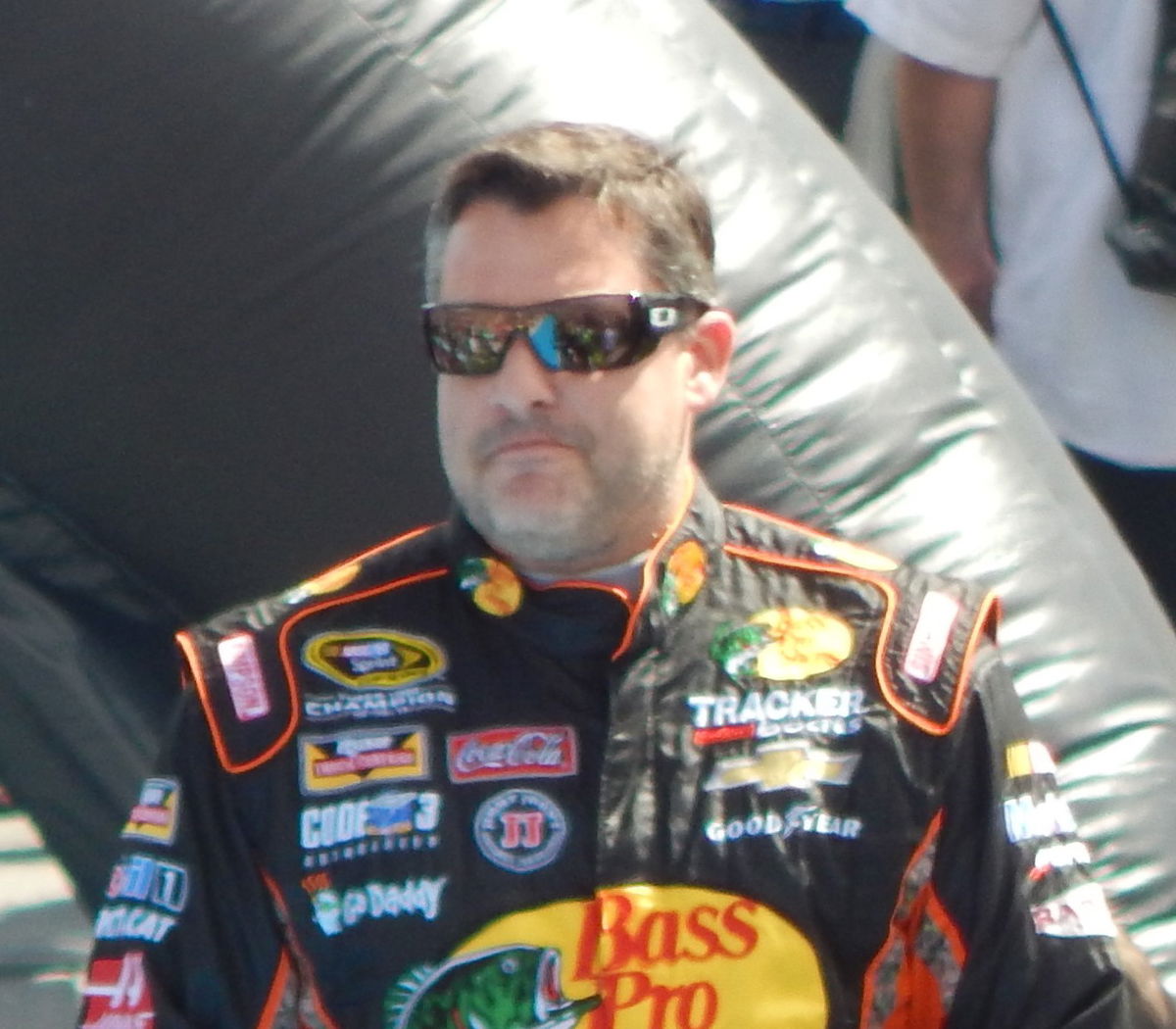 Only in NASCAR will people have a chance to see altercations get physical. When the red mist strikes, nobody is truly safe, but sometimes people can take this a little too far. Back in his racing days, Tony Stewart indulged in a similar action that instantly became a hotly debated topic.
Back in 2012, he was involved in a nasty scuffle with Matt Kenseth at the Bristol International Speedway. On the track, Kenseth's #17 car was on the inside of Stewart's #14 car, when the two collided.
ALSO READ- WATCH: When Kevin Harvick and Greg Biffle Engage in a Fist Fight at Bristol
https://www.facebook.com/NASCARonNBC/posts/2063363473799740
What happened between Tony Stewart and Matt Kenseth?
With that, it was race over for Tony Stewart, and he was absolutely gutted. However, the crash is not what upset Stewart, Kenseth's blocking tactics were what really struck a nerve.
He told The Sporting News, "I checked up twice (off the gas) to not run over him and I learned my lesson there—I'm going to run over him every him every chance I've got from now until the end of the year, every chance I've got.
"We got by Matt there, and it probably wasn't the ideal pass, but we made sure to try the same thing (every time). We ran on the restart faster than him each lap, so we just learned our lesson that next time just drive through him, not even be patient by him.
"We're not going to give him that chance again."
Stewart got so incensed that when Kenseth passed by, he flung his helmet at the #17 car. Surprisingly, NASCAR did not fine Tony Stewart for the incident. It is worth noting that Stewart was the defending champion that season and lay 10th in the standings.
However, he did not escape scot-free, because NASCAR confiscated his helmet, and it was never returned.