"We Are Excited About It" – Dale Earnhardt Jr. Fans Have a Lot to Look Forward to as the Hall of Famer Announced His 2023 Schedule
Published 01/18/2023, 12:45 PM EST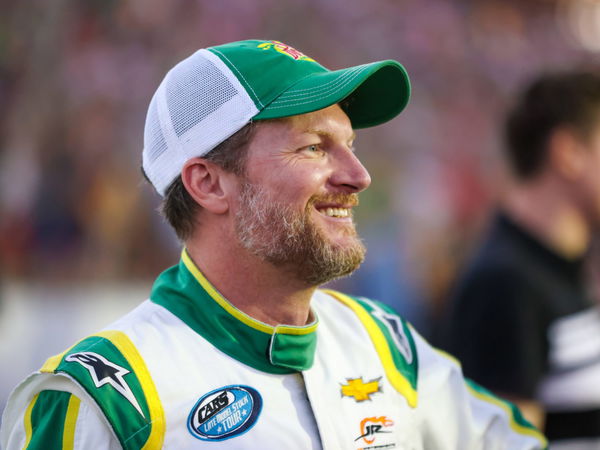 It's been quite a few years since Dale Earnhardt Jr. retired from the NASCAR Cup Series. Since then, he has managed to keep himself well-occupied. Mostly with things pertaining to the racing world. Just a few weeks ago, it was announced that Junior, along with several others, had purchased the CARS tour racing series. Following the announcement, fans were excited as to what would be in store for the series under new ownership. To answer all of that, Junior recently spoke about his 2023 schedule involving the series and his racing plans included.
During his podcast, Junior said, "Yeah, the CARS tour, late model stock series. They have pro-late models as well. 18 races they run around short tracks in the mid-Atlantic region. We have been car owners and racing in the series for a decade. Uh, just investing to keep it healthy and to keep it going. Not changing a thing, love what it is. Love the identity and how it is." He also mentioned how the original owner of the racing franchise would continue to work on the day-to-day affairs of the series.
ADVERTISEMENT
Article continues below this ad
Furthermore, talking about what all fans would have to look forward to, the former Hendrick Motorsports driver mentioned, "Obviously, it's gonna be part of the North Wilkesboro All-Star Week again this year. We ran at North Wilkesboro last year. We are gonna do that again. I'm gonna drive the Sundrop car again in that race. So hopefully it'll be some more Cup guys in that late model stock event." Moreover, he mentioned that there would be a super late model racing event. As well as truck racing events during that week.
Dale Earnhardt Jr has a lot to do this year
ADVERTISEMENT
Article continues below this ad
During the same podcast, Junior emphasized how he was planning to run several more races this year. Last year, he got back on track during the North Wilkesboro CARS Tour event.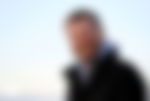 Moreover, he also plans to run the same race once more this year too. Aside from just the racing side of things, Junior and his media company; Dirty Mo Media, have also seen a major expansion plan. With the recent announcement of Denny Hamlin's new podcast to be included under his company, shows positive growth. Plus, there are more and more things that are still yet to be announced by Junior. However, one thing is certain, for Junior, this year would be packed with a lot of exciting things to do.
ADVERTISEMENT
Article continues below this ad
Watch this story: Denny Hamlin Leaves NASCAR Fans in a Frenzy After Boasting Partner Michael Jordan's Signature Collection
Hopefully, Junior can turn the North Wilkesboro late-model racing scene around and make it a yearly tradition for himself to get in the car. Who knows what the future holds?
Edited By: Akash Pandhare