"We Are lucky to be doing what we're doing at this level": Crew Chief of Denny Hamlin Grateful About Their 2020 Performance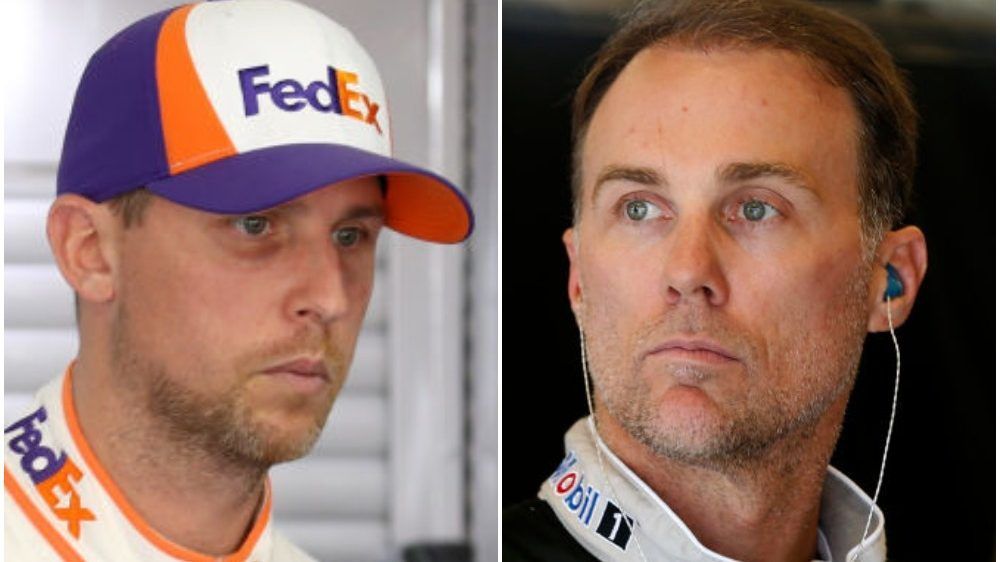 The NASCAR Cup Series is heading towards Dover International Speedway for the final doubleheader of the 2020 season. The current season has been one unprecedented NASCAR season. There were many changes to the venues and the rules due to the COVID-19 Pandemic. However, the regular season saw the dominance of Kevin Harvick and Denny Hamlin throughout the races.
Chris Gabehart, Hamlin's 2nd-year crew chief believes both the teams are fierce competitors and are fortunate to fight at this level of the sport. NBC reports, "I think that's the neat part about what we're fortunate enough to do at two great organizations like Joe Gibbs Racing and Stewart-Haas (Racing)," Gabehart said.
"To say that we don't compete fiercely … is certainly not true in terms of the level of competition. I mean, we're fierce competitors. But you know, when we shake each other's hands afterwards, it just comes from a real understanding just how fortunately lucky we are to be doing what we're doing at this level."
Read More: How Will the NASCAR Cup Series Grid Line Up for the 'Monster Mile' at the Dover International Speedway?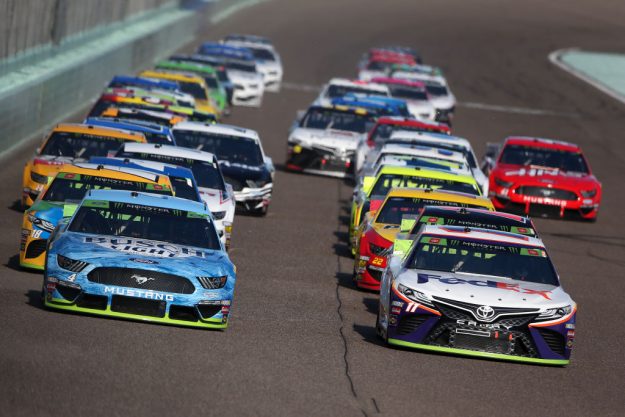 Denny Hamlin and Kevin Harvick dominates the current Cup Series season
Out of the 23 races so far, Kevin Harvick and Denny Hamlin have won 11 of them. As of now, Kevin Harvick is leading the drivers' championship with Denny Hamlin in 2nd position behind Harvick.
Championship leader Kevin Harvick started the Daytona Road Course race on pole position. However, the race result shows that the pole position never gave Harvick any advantage. He finished the race in 17th position after a collision with Christopher Bell. This left him in the last position and later he recovered and finished in 17th position. This ended his 9 race streak of a top-5 finish.
Denny Hamlin had an amazing race as he started in 2nd position and finished the race behind Chase Elliott in 2nd position. Both the drivers have dominated the previous 2 double-headers in the 2020 NASCAR season. It will be interesting to watch who takes the Dover Speedway Double-header this weekend.
Abhay Aggarwal
I am an avid follower of Formula One, Baseball, Cricket, and Lawn Tennis #MercedesAMG #Yankees