"We are Still Figuring it Out": Hailie Deegan on Her Future in NASCAR and Racing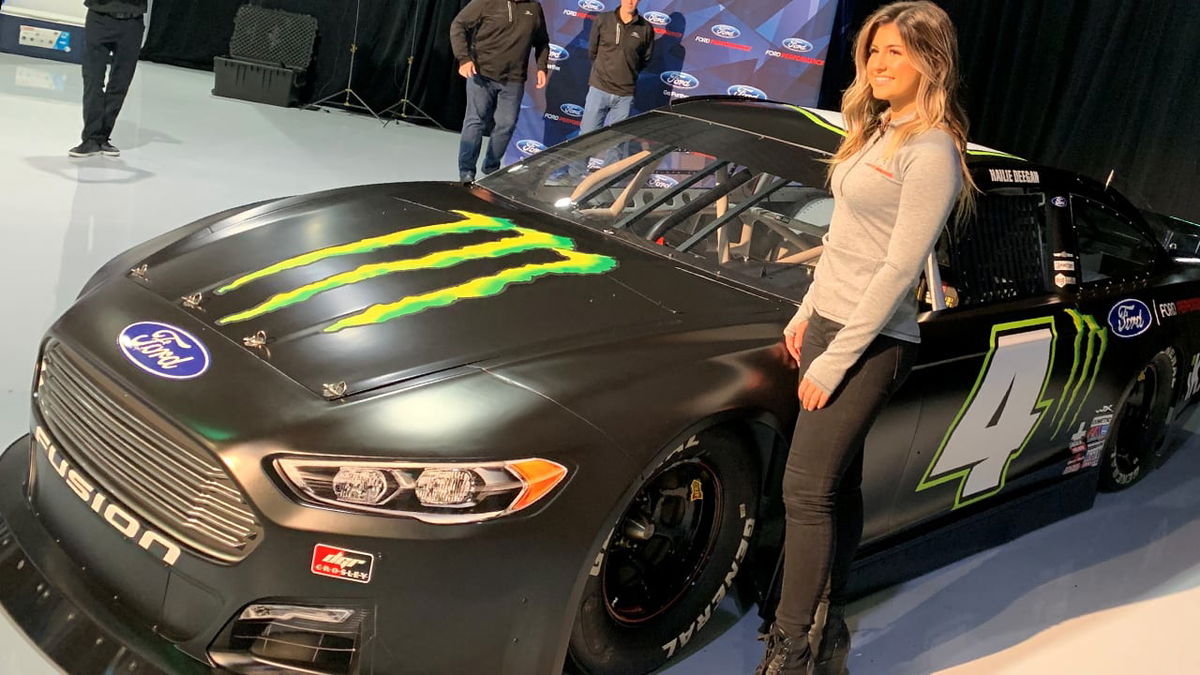 ARCA Menard driver Hailie Deegan insisted that her rookie season has not been "lost". This is in spite of admitting that not everything has gone according to plan this year.
For the moment, she is preparing for a race at the Toledo Speedway, owing to a rearranged schedule. The massive schedule revamp is largely due to the onset of the COVID-19 pandemic wreaking havoc. Naturally, this also threw a wrench in the works for the 19-year-old driver.
When Deegan entered the ARCA Menard Series, the game plan was for her to have a couple of Truck Series cameos. Eventually, that would have hopefully translated to a full-time seat in 2021. However, the female driver is not holding her breath, given what all has transpired this year.
"As of now nothing is really set in stone," Deegan said. "Money is still tight. ARCA is expensive. We are still figuring it out. At the beginning of the year I thought we would be in the clear to do a few truck races money-wise and budget-wise for my racing, but what actually happened was with the whole COVID deal and everything, everyone's budgets that they were going to give extra on top of what I had was cut."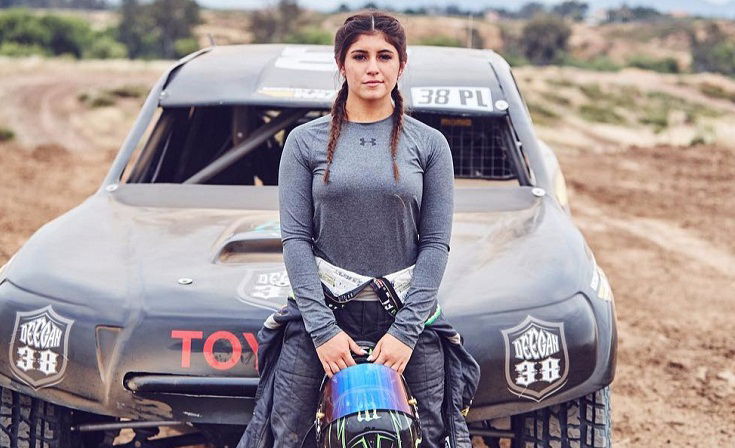 What else did Hailie Deegan say?
She knows that there are trucks available, but paying for them is a different matter altogether. So, the woman has been trying to make do with the best of what is available at her fingertips.
The 19-year old has worked extremely hard, with the help of the simulator and racing on the track. Even if it is not in a stock car, she has raced on dirt bikes in order to keep herself in the groove. This is quite a useful tactic, especially in the face of no practice.
Going through her track record, Hailie Deegan has recorded 12 top 10 finished in the last 14 races. Her best finish was a second place in the season opener at Daytona. Deegan's excellent run has resulted in her lying third in the standings behind championship leader Michael Self.