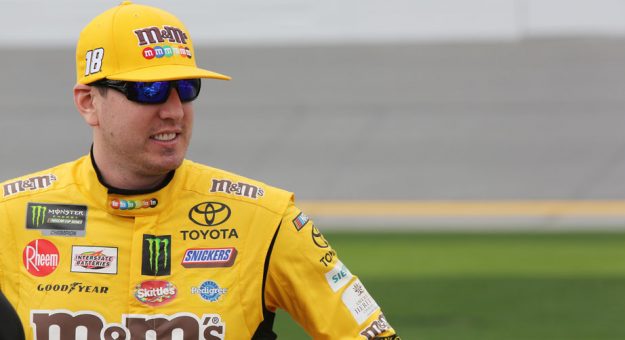 Last week, NASCAR driver Kyle Busch had a race forget at Tallageda. After making contact with the #00 car in the pit lane in he finished the race at the 32nd place.
Recently, NASCAR released the radio conversations from the race.  And Fox NASCAR posted highlights of last week's Cup Series race at Talladega on Twitter. They wrote, "Did we get it? You damn right!" Radioactive: Talladega."
"Did we get it? You damn right!" Radioactive: Talladega. #RaceHub pic.twitter.com/fBPOrk9ulq

— FOX: NASCAR (@NASCARONFOX) June 25, 2020
Busch Lases out on his crew
In the video, Kyle Busch can be heard getting angry on his crew for not believing his hunch. Busch said to his team that their might be some issue with the car as he definitely made contact with someone.
During a pit stop, StarCom Racing's Quin Houff brushed Kyle's car while exiting his pit. After that, Kyle accused that there might be some issue. However, his crew assured him that there was no contact.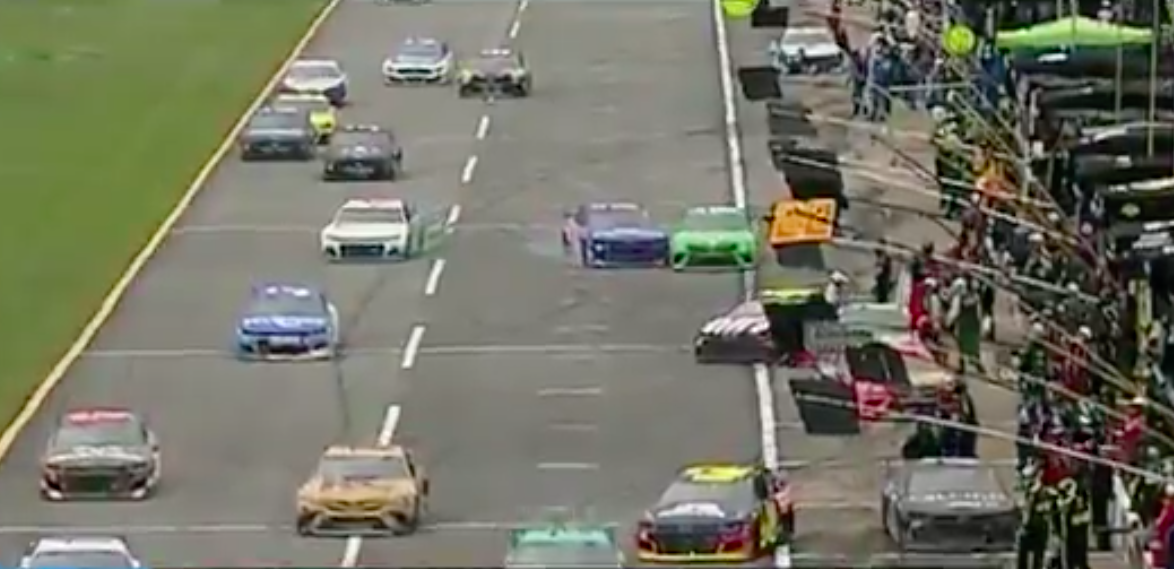 Kyle said, "Is it going to rub? I think I smell it"
His crew head replied, "I saw an air gap between you and him the whole time"
After that, Kyle said again, "We definitely touched"
After that, Kyle faced issues during the race and lashed out on his team.
He said, "I f*****g told you guys. You f*****g listen to me every time I say I smell it"
Kyle Busch was challenging for the win before the incident
In the race, Kyle was running in third place when stage 2 ended. However, the unfortunate pit lane incident ended his hopes to win the Talladega race. After the incident, Kyle lost his momentum and faced issues with his car. He came in the pits again in hope that the issue could be resolved. However, his efforts were to no avail and he finished the race at the 32nd spot.
Read More: WATCH: Jeff Gordon Talks About Ryan Blaney's Photo Finish at Talladega