"We Didn't Renew Our Contract"- Tony Stewart Talks About Eldora Speedway's Removal From 2021 Trucks Schedule
Published 01/12/2021, 12:31 PM EST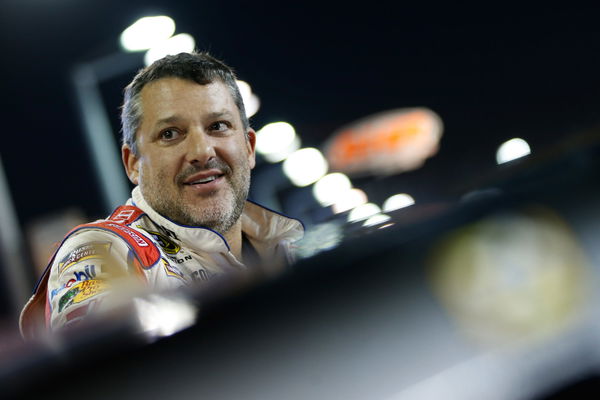 Tony Stewart is much more than just another semi-retired professional racing driver. The 3-time Cup champion certainly has quite a few things on the horizon for 2021.
Stewart also owns a racetrack. He holds the rights to the Eldora Speedway located in Ohio. The venue has played host to a few racing events, including some NASCAR Trucks Series races.
However, it came as a surprise when NASCAR elected to drop the venue altogether from its 2021 Trucks Series schedule. But Stewart has moved to clarify the rumors surrounding the situation and offered his own insights.
ADVERTISEMENT
Article continues below this ad
Needed to go in a different direction, says Tony Stewart
Stewart stated, "I know there has been a lot of misconceptions that NASCAR took us off the [Truck Series] schedule, that's now how this happened. NASCAR didn't take us off the schedule, we just didn't renew our contract."
Additionally, the Eldora Speedway has hosted historic racing spectacles. The list includes Kings Royal, the World 100, and Trucks Series races.
In 2021, the venue will act as one of the racetracks planned as part of Stewart's new series named the 'Superstar Racing Experience'.
The former Joe Gibbs driver continued, "We have our list of reasons for it, we've got some big things that we are trying to do with [Eldora Speedway] and we felt that we needed to go in a different direction."
ADVERTISEMENT
Article continues below this ad
Back in the year 2013, the first-ever NASCAR Trucks Series race on dirt called the 'Mudsummer Classic' took place. One will do well to remember that in the high-intensity event, it was current Richard Childress Racing driver Austin Dillon who crossed the finish line first and took home the win.
Stewart's new racing series is set to debut sometime in June 2021
Eldora Speedway could now form part of the 6-race schedule for the rejuvenated stock car racing series, Superstar Racing Experience. The competition comprises a few big former NASCAR names like Stewart, Tony Kanaan, Bill Elliott, etc.
ADVERTISEMENT
Article continues below this ad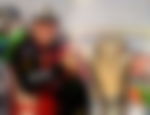 In conclusion, a lot of excitement is brewing around the event, which some believe is a modern twist to the classic 'International Race of Champions' (IROC) format. It will be intriguing to see how Stewart goes about this stellar tournament later this year.