"We Have a Lot of Respect Between Each Other": Kevin Harvick on Rivalry with Denny Hamlin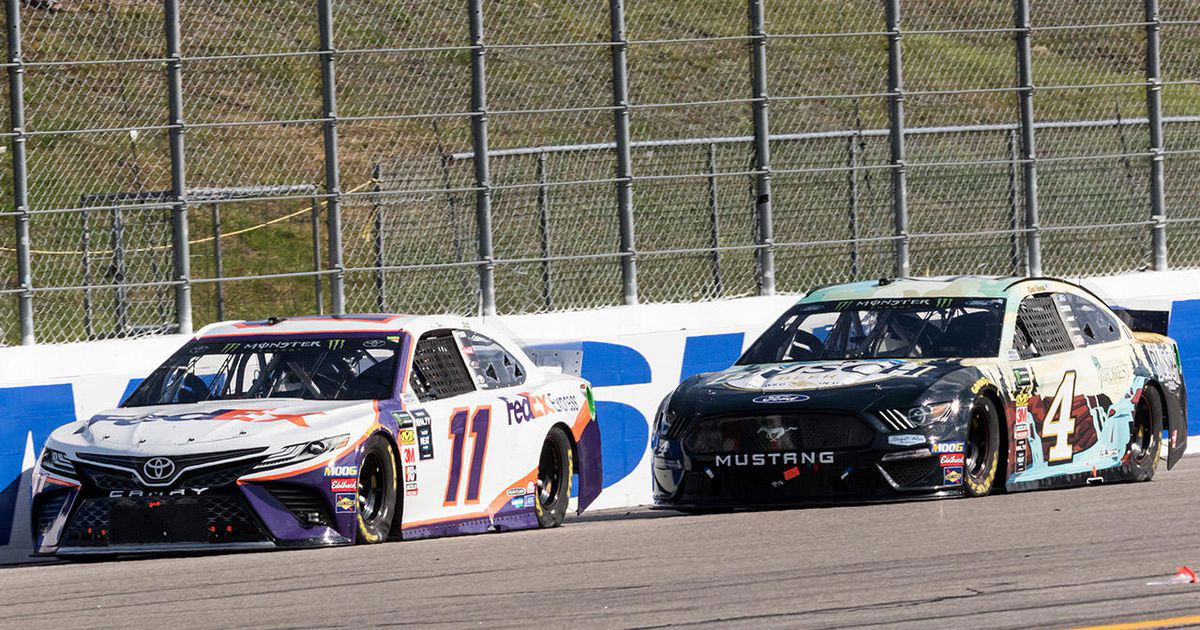 Denny Hamlin and Kevin Harvick are two of the most successful drivers in the 2020 NASCAR Cup Series. So, it is only natural that the two are rivals for the championship. However, they have ensured that their rivalry has not affected their mutual respect and off-track friendship.
Statistically, Harvick leads Hamlin with seven victories compared to six for the latter. Naturally, the duo has a healthy buffer to the other playoff drivers, ahead of the Darlington race.
Truthfully, the nature of the Kevin Harvick-Denny Hamlin rivalry comprises of healthy competition and mutual appreciation. Speaking to the media, Hamlin addressed their rivalry and friendship.
He said, "I don't think so simply because the championship is won in the final race where I think if this was a 10-week playoff where the champion was crowned after his 10-race performance then yeah, maybe there's an opportunity there for head games or whatever it might be. Even though I think we're pretty much old and too old for that. We have a lot of respect between each other, our teams do as well, and we're going to battle each other at some point in these playoffs."
How will Kevin Harvick and Denny Hamlin perform this weekend?
Admittedly, Harvick has not trained all his focus on Hamlin but is concentrating on trying to improve his own team. According to him, most teams are aware of where everyone stands in the pecking order. Now, it is just a matter of drivers trying to do the best that they can for their respective teams.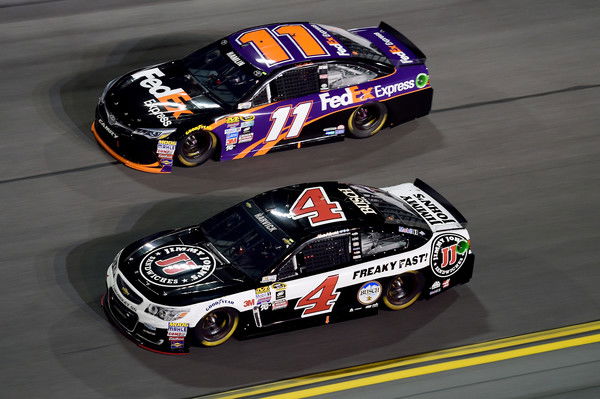 As mentioned before, the paddock heads to Darlington this weekend, for the playoffs. Both Hamlin and Harvick are familiar with this track, as they both won here in 2020 when there was a doubleheader.
Harvick has everything to lose since he is on the hunt for his second championship. However, Denny Hamlin will try his level best to spoil the party ad make up for falling short of a maiden title on multiple occasions.
He even believes that he and Harvick may face off in the finale. However, Hamlin knows that a lot can change in 312 laps in the desert.