"We Let Them Down" – Hendrick Motorsports Apologizes for Technical Issues with Engine
Published 06/06/2021, 12:59 PM EDT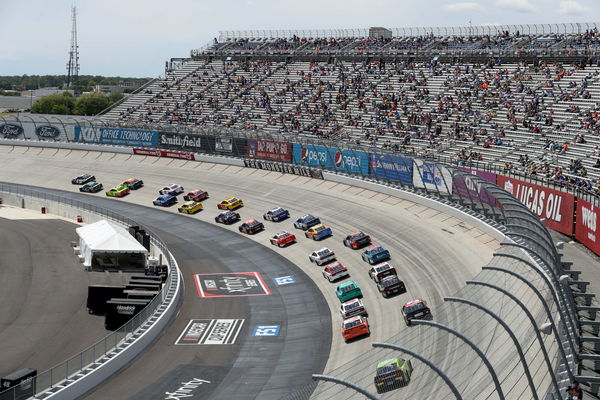 ---
---
For the 2021 NASCAR Cup season, the Hendrick Motorsports team and Chip Ganassi Racing team are sharing engines. Unfortunately, the CGR team endured a bad day in the office with reliability issues. In light of this, HMS' Jeff Andrews apologised for their misfortune. He even talked about whether there would be any future problems.
ADVERTISEMENT
Article continues below this ad
Andrews said, "We made some corrections. Though I do have to say that those are some of the toughest nights of all. We let them down in a big way with both of their cars the other night. There's some corrections we made to the issues with had there with the front drive system."
For now, they made the necessary adjustments. In addition to that, HMS is working closely with CGR to find out the root cause of the issues. He also confessed that the fault lies with them and CGR is completely blameless.
ADVERTISEMENT
Article continues below this ad
Why was Hendrick Motorsports concerned?
Apparently, both Chip Ganassi cars blew belts and lost oil pressure and power steering. In all honesty, it was hugely disappointing for Ross Chastain and Kurt Busch. The two of them were primed for a decent finish at the Charlotte Motor Speedway before disaster struck.
ADVERTISEMENT
Article continues below this ad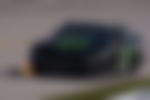 It did not help matters when Busch copped a penalty for unauthorised car adjustments. That dropped him to the rear of the field, though he steadily climbed up until his car gave up the ghost. It did not get any better for poor old Ross Chastain either. Now, the two of them will have to put this race behind them and focus on the coming race in Sonoma.
Admittedly, they are starting well near the back of the pack. However, it is a long race and anything can happen at the road course race in California. Meanwhile, Hendrick Motorsports is focused on its own campaign, with their drivers in excellent form.
ADVERTISEMENT
Article continues below this ad