"We Were Not Rule Breakers, We Were Rule Makers" – Darrell Waltrip on his Infamous 'Creative' Incidents in NASCAR
Published 11/29/2020, 11:51 AM EST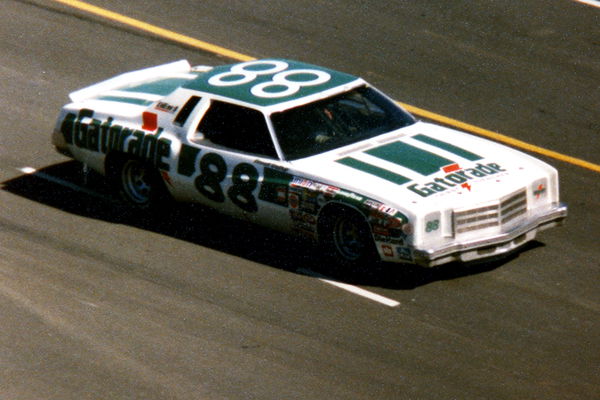 ---
---
Back in 1976, A.J. Foyt, Dave Marcis, and Darrell Waltrip got embroiled in a massive scandal. Apparently, the three of them may have subconsciously inspired the Fast and the Furious. To be exact, their cars using nitrous oxide to boost horsepower during qualifying. Naturally, the officials disallowed all their qualifying times, but Waltrip was unapologetic.
ADVERTISEMENT
Article continues below this ad
Speaking to the Dale Jr Download, he said, "We were not rule-breakers, we were rule-makers. Junior had a roller cam, they were not legal, but he had figured out a way to take a flat tappet and put a ball on the bottom of that flat tappet and turned it into a roller cam. All of these things were okay until I came along. When I came, I said, 'Hey, hey, hey, can't do that anymore'."
Darrell Waltrip insisted that anything that made people creative or different, was soon taken away. He also confessed that the tough time he endured, was on him. When he was told about the rule, he promptly called Bill France and called him a 'dumb***' for coming up with the rule.
ADVERTISEMENT
Article continues below this ad
What else did Darrell Waltrip say?
The NASCAR legend also spoke about the origin of his nickname, 'Jaws'. Some suggested that it was because he used to 'chew up' the competition. However, the truth was that his interviews earned him that moniker. Of course, he was aware that he copped a lot of flak for that, but he never cared.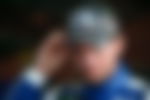 Later on, Dale Earnhardt Jr also brought up another point about using lead blocks to increase weight. He noted that in the 1970s and 80s, people would fill the car frame with lead shot and hold it in place with putty. Once the car got up to temperature, the lead could melt and pour out of a trapdoor.
Darrell Waltrip agreed and pointed out some loopholes. According to him, when the cars were weighed before the race, they never underwent a post-race weigh-in. Needless to say, Waltrip still believes that he helped the NASCAR stewards shape up its rulebook and expose any loopholes.