"We Would Have Messed That Story All Up" – Jeff Gordon on Losing to "Never Seen Before" Danica Patrick at 2013 Daytona Race
Published 08/28/2022, 4:30 AM EDT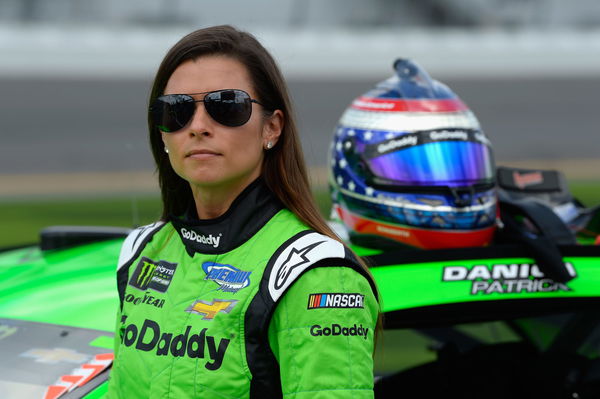 Hendrick Motorsports' Vice Chairman Jeff Gordon had a 23-year NASCAR career. In his stint as an active racer, he had the opportunity to drive alongside the professional racing driver, Danica Patrick, for four seasons. However, they never saw any real action on the track whilst racing. Despite that, they have shared an interaction. 
Danica Patrick made history after winning the pole at the Daytona 500, becoming the first woman to do so in a NASCAR Cup Series race. 
ADVERTISEMENT
Article continues below this ad
Watching Danica Patrick make history, Jeff Gordon, who was racing alongside her, displayed an amazing sportsman spirit as he went to Victory Lane and hugged her. He was genuinely happy for his fellow driver and felt that this was an important milestone for the sport. 
Impressed by Patrick's achievement, Jeff Gordon said, "She comes into this with racing background, with a tremendous amount of exposure and momentum and just popularity that we've never seen before, especially for a female driver."
Gordon added, "I'm glad I didn't win the pole. We would have messed that story all up. I've always been a big believer in what's good for the sport is good for all of us. So this is great for the sport. The rest of us will benefit from that as well. I'm proud to be on the front row this year side-by-side with Danica."
Other historical achievements of Danica Patrick 
Apart from being the first woman driver to clinch a pole position in a NASCAR Cup Series race, Danica Patrick has many other achievements to her name. She is the only woman to win an IndyCar Series race.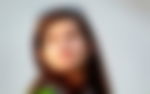 ADVERTISEMENT
Article continues below this ad
Apart from that, she has the highest finish by a woman in the Indianapolis 500 and the Daytona 500. Danica Patrick is also part of an elite club of drivers to have led at the Indianapolis 500 and Daytona 500 races.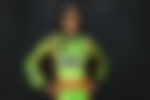 Patrick clinched the Rookie of the Year award in 2005 for the IndyCar Series season and the Indianapolis 500. In the same year, she also claimed the IndyCar Series Most Popular Driver Award- an honor she would go on to earn for the next 5 years as well.
ADVERTISEMENT
Article continues below this ad
In 2012, Patrick won the NASCAR Nationwide Series Most Popular Driver award.
WATCH THIS STORY: Clint Bowyer Once Revealed To "Supersonic Pi**ed Off" Danica Patrick What He Most Remembered About Her in NASCAR
Edited By: Reubyn Coutinho