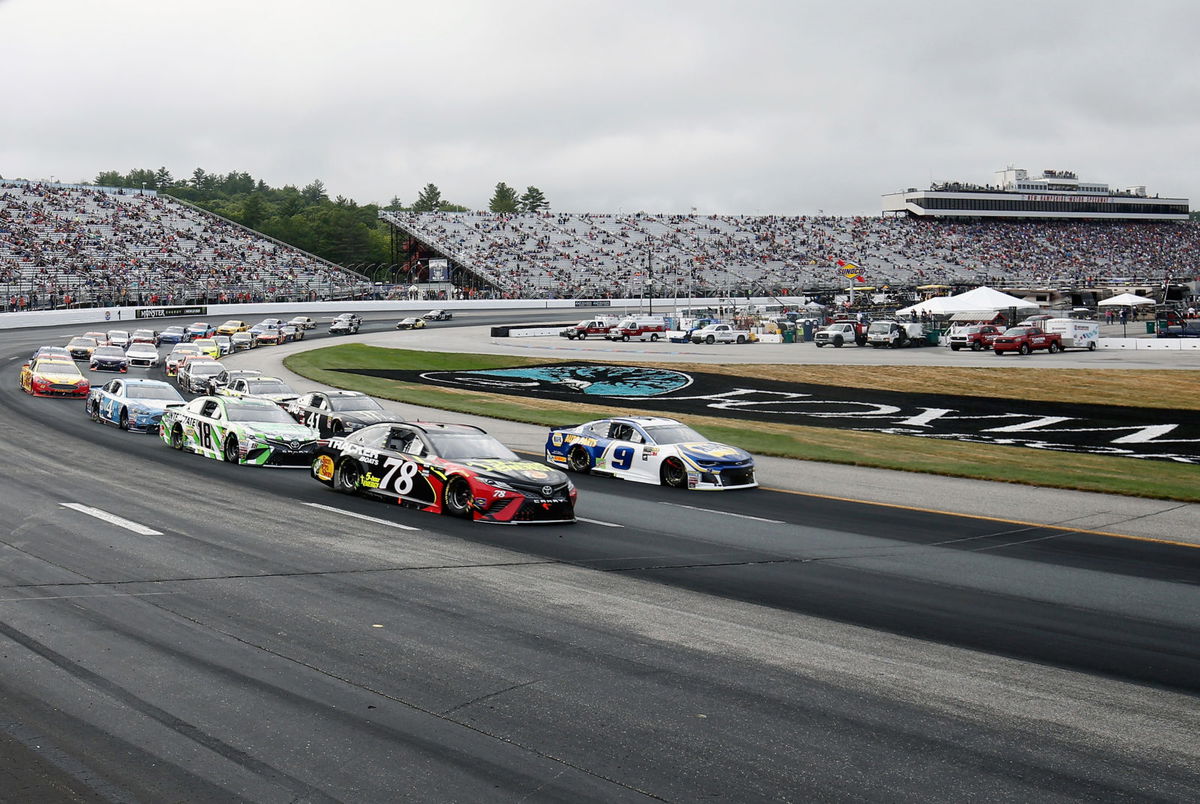 When the Consumers Energy 400 at the Michigan International Speedway concluded, Kevin Harvick won the Cup race. Rivals Denny Hamlin and Martin Truex Jr rounded out the top 3, but the latter was disappointed in himself.
Apparently, he made a 'bone-headed' move and that pretty much relegated him to 3rd.
Speaking to FOX NASCAR, he said, "It's a lot less comfortable. Especially as you get through the rounds without having the points to fall back on.
"We'll have to wait and see, in 2015 we only won one race all season and found our way to the final four by just being consistent."
ALSO READ- Kevin Harvick Beats Denny Hamlin by Fraction of a Second to Complete Weekend Sweep at Michigan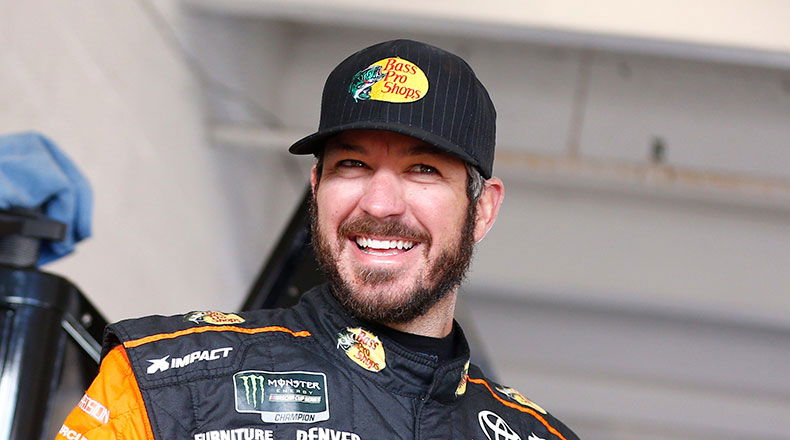 He was quite proud of the fact that he had a car that was capable of winning at least 5-6 races this season. Unfortunately, not everything worked in his favor, and he has made a few costly mistakes.
At the end of the day, he has to clean up his act and find a way to become competitive.
What else did Martin Truex Jr say?
He told FOX, "I feel like we're strong, we're right there. This sport is tough and there's a lot of good competition out there. So we got to be better and we're working hard to do it."
During the race, Truex and rookie Tyler Reddick collided early on and picked up punctures. Since he was a lap down, he had a mountain to climb, after finishing 35th and 31st in the two stages.
John Hunter Nemechek's multiple accidents proved to be a blessing in disguise as it allowed him to get back on the lead lap. Later on, several cautions, restarts, and the Choose Rule helped his cause, and he scythed his way up the order.
On the final restart, Truex found himself in eighth place and starting in the third lane. With that, he carved past multiple drivers on Turns 3 and 4 and wound up third while racing to the white flag.
SOURCE- Bob Pockrass on Twitter