What Does a Crew Chief do in NASCAR? How Can They Make All the Difference?
Published 05/14/2021, 7:43 AM EDT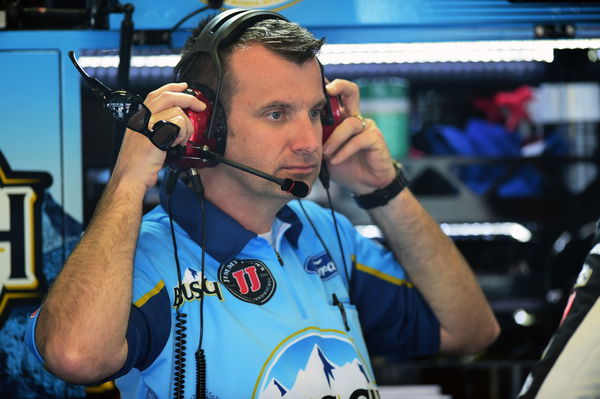 ---
---
In NASCAR, the driver is the one who gets the lion's share of the glory. However, the driver is just a small piece of the puzzle, and one of the most vital pieces is the crew chief. The crew chief is regarded as one of the most important members because they are the ones who call the shots.
ADVERTISEMENT
Article continues below this ad
In essence, crew chiefs are practically the team leaders. But when the race kicks off and the driver's fate is in his own hands, all that the NASCAR crew chief can do is watch helplessly. In addition to that, he can only hope that the driver and the spotter work seamlessly and get through the race in one piece.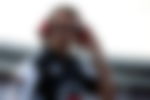 It is also worth noting that the crew chief also helps decide the race car set up for the drivers. What this also means is that it also falls on them to make late-race pit strategy decisions. Since most NASCAR races don't always go according to the plan, other duties include assessing their respective drivers' on-track performances.
ADVERTISEMENT
Article continues below this ad
What other duties does a NASCAR crew chief have?
Crew chiefs also need to think on their feet in the event that the original plan goes wrong. The crew chief also coordinates with the crew and prepares them for any eventuality. In the buildup to the race weekend, the crew chief directs the crew as they help set up the cars.
ADVERTISEMENT
Article continues below this ad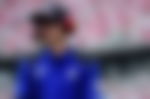 Before long, the cars are loaded up and shipped all over the country. When race weekend finally arrives, the crew chief effectively takes on the role of strategist by analyzing lap times during practice and qualifying. Finally, he/she also acts as a cheerleader and helps motivate the driver.
Crew chiefs work in tandem with the spotters, to keep the driver focused on the track. While the driver is out on track, the crew chief analyses lap times, fuel mileage, pit-stop strategy, and the works. NASCAR crew chiefs must also maintain a healthy relationship with the driver. In the end, it is not surprising to realize how crucial a NASCAR crew chief is to a team.
ADVERTISEMENT
Article continues below this ad