What Does NASCAR Driver Jeff Gordon Drive? A List of His Top 5 Cars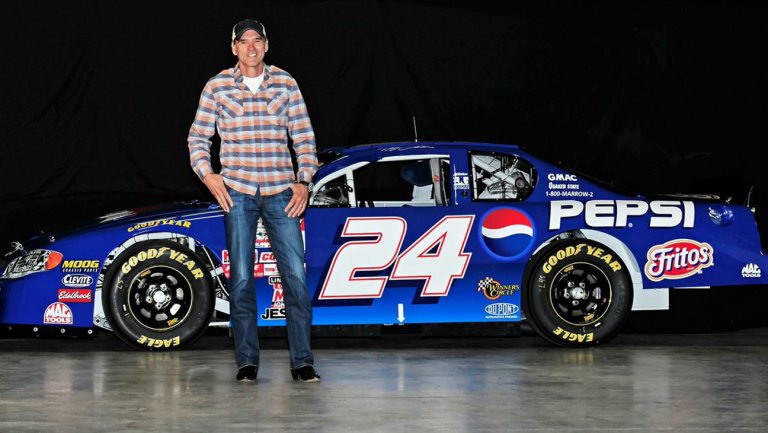 NASCAR legend Jeff Gordon recently made his iRacing debut. The ace driver was seen driving a virtual Chevy Camaro ZL1 in his classic paint scheme. However, the debut didn't go so well but we did saw Jeff driving his virtual ZL1 around the Talladega Motor Speedway.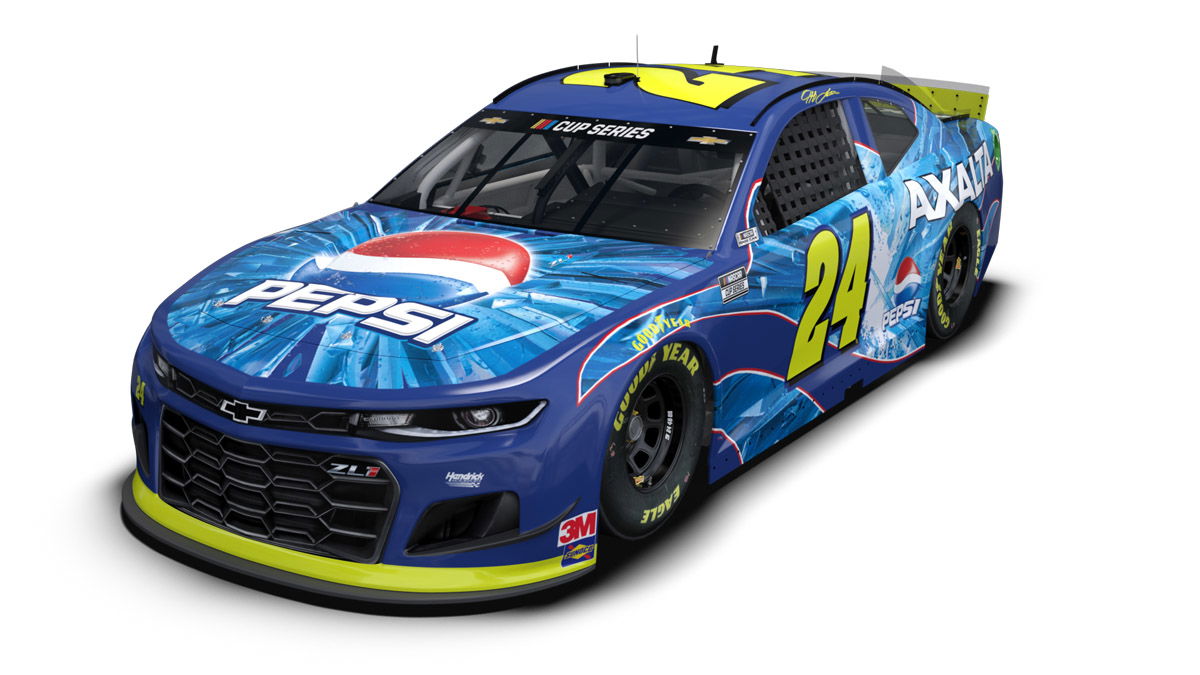 Read More: Big Boost for NASCAR as Another Legend of the Sport Announces Surprise Comeback
The former Hendricks Motors driver and current manager most famously drove a Chevrolet SS during his career. Now semi-retired, The California-born driver was also the first NASCAR driver to surpass $100 million in career winnings. And Jeff has a massive fleet of personal cars that will make any car collector jealous. Here are the top five cars from Jeff Gordon's garage.
1933 Ford Three-Window Coupe
Jeff is a classic car enthusiast, and this timeless Ford coupe is the perfect car for classic fans.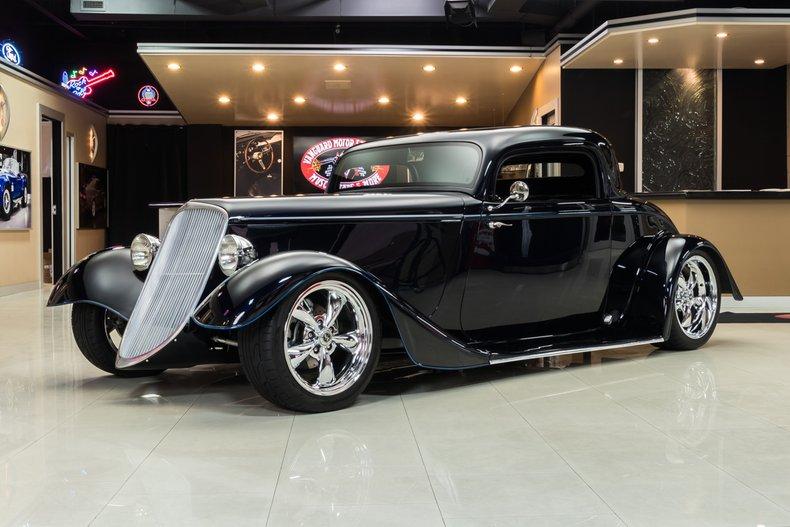 1952 Oldsmobile Super 88 Convertible
He owns a bunch of classic cars but the pride of his collection is his 1952 Oldsmobile Super 88 Convertible.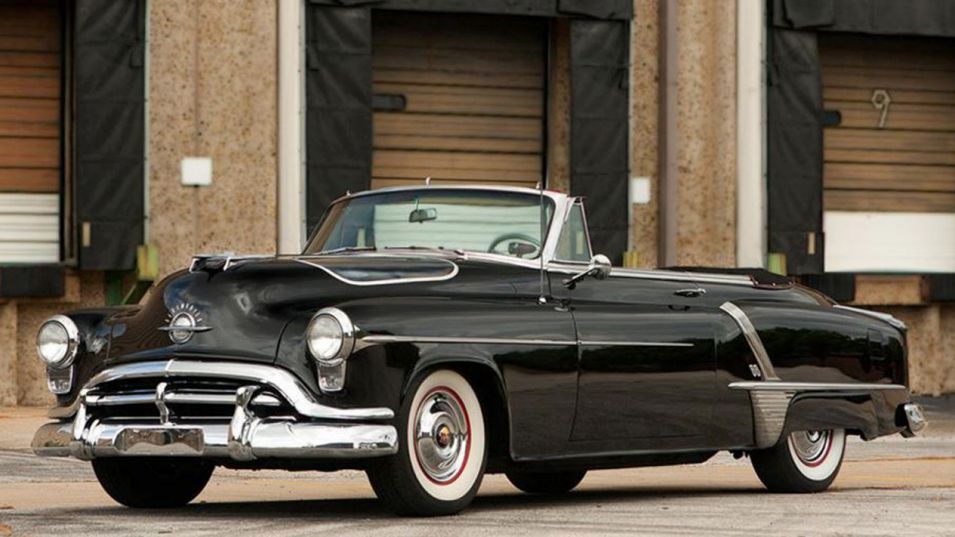 Jaguar XK8
Gordon owns this British beauty and is often seen driving it around. Additionally, this car can go from sober to mind-blowingly fast within seconds.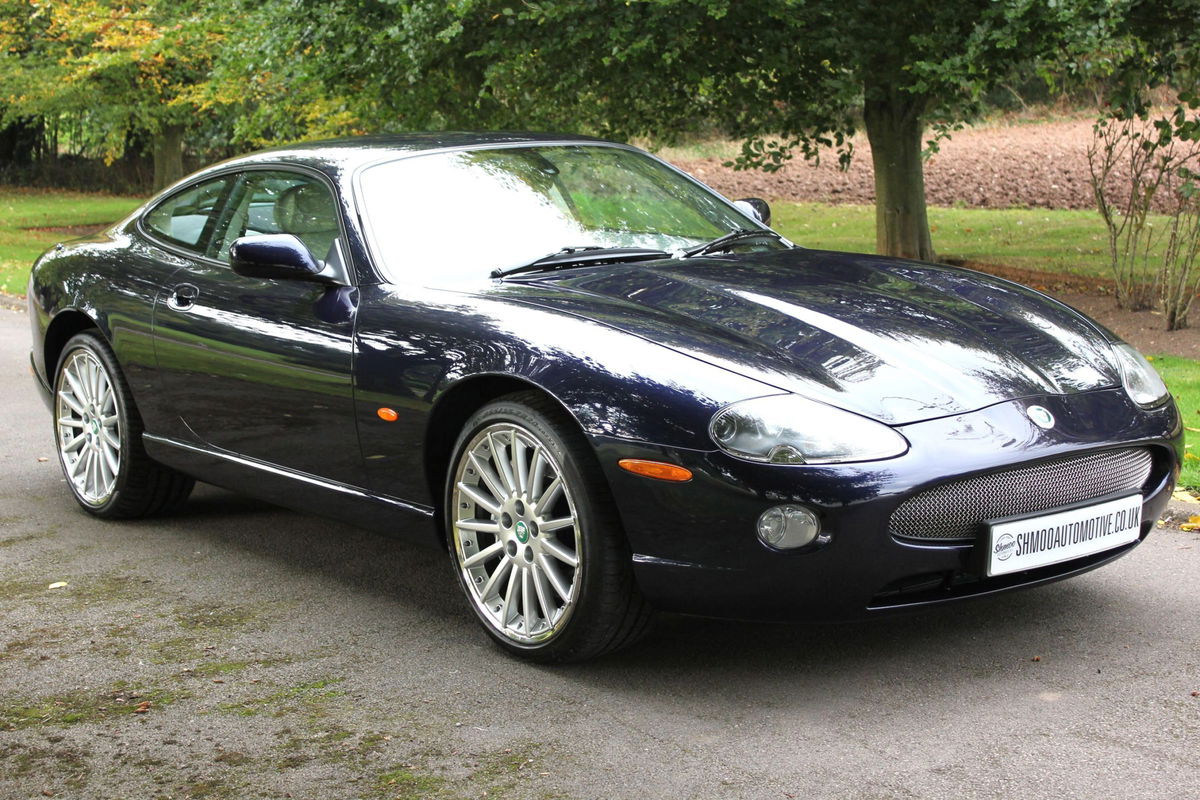 Chevy Corvette C7 (Auctioned to raise money for Jeff Gordon Children's Foundation)
Last year, He auctioned his C7 to raise money for children fighting cancer. To help raise money for his charity foundation, Gordon auctioned off his own personal 2013 Chevrolet Camaro ZL1 convertible.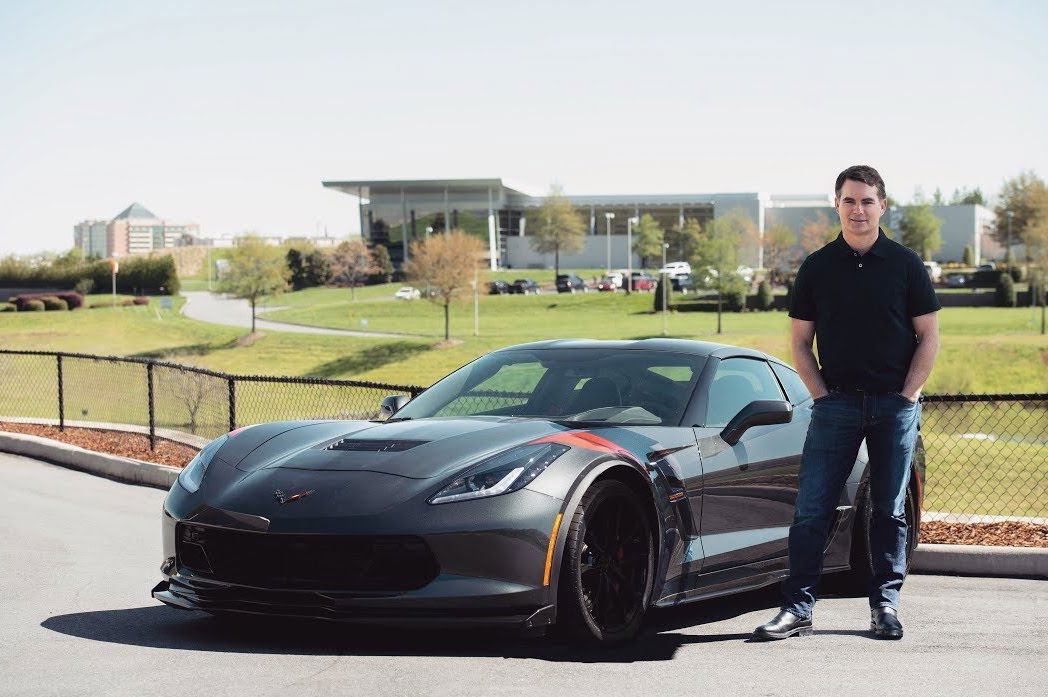 Camaro ZL1 (Auctioned to raise money for Jeff Gordon Children's Foundation)
This was the second car he up for a charity auction and the first Camaro he gave for charity. The 5th generation ZL1 was the top model at the time of its production. It came with a magnificent 6.2L supercharged LSA V8 engine under the hood.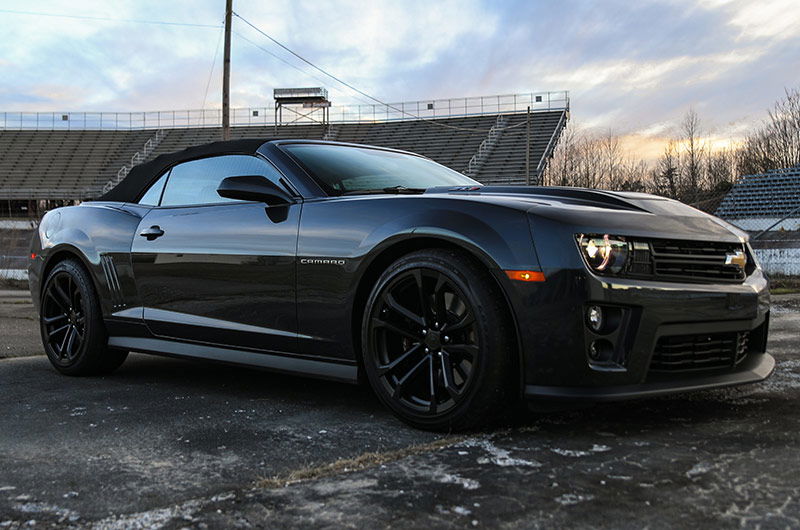 Special Mention:
332-horsepower Chevrolet Tahoe Hybrid
This is the real daily use car in Gordon's garage. he often drives his 332-horsepower Chevrolet Tahoe Hybrid around town in Charlotte, North Carolina.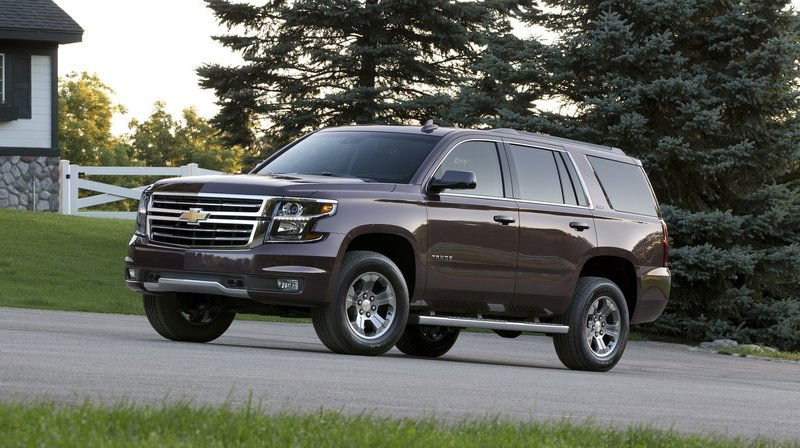 Chevrolet Impala
No list is complete without his old faithful track partner. He is so in love with this car that he owns a stock model for regular use as well.