What Is the Difference Between Speedways and Superspeedways in NASCAR?
Published 05/04/2021, 6:30 AM EDT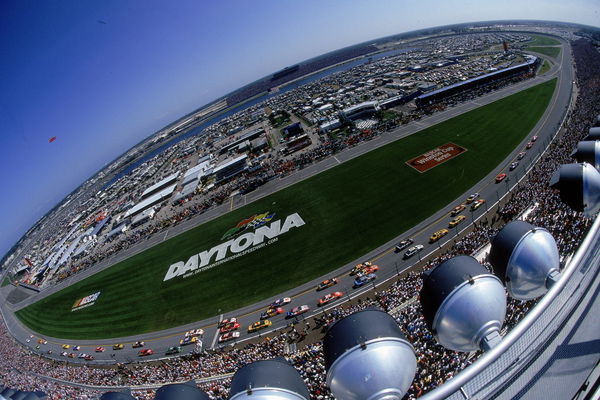 ---
---
Oval track racing is a type of racing that is run on an oval-molded race track. An oval track turns just a single way, and the traffic is generally counter-clockwise. Oval tracks are dedicated motorsport circuits, utilized predominantly in NASCAR. They frequently have banked turns and a few, regardless of the name, are not definitely oval, and the state of the track can change.
ADVERTISEMENT
Article continues below this ad
The most famous oval tracks in North America are the Indianapolis Motor Speedway, Daytona International Speedway, and Talladega Superspeedway.
There are three sorts of race tracks in NASCAR – short tracks, Intermediate, and Superspeedways.
ADVERTISEMENT
Article continues below this ad
Short tracks and intermediate tracks fall under the category of Speedways.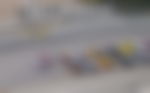 So, what is the difference between a speedway and a superspeedway?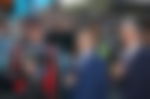 Difference between NASCAR Speedways and Superspeedways
All NASCAR tracks are unique and vary in length, surface, and banking. Tracks that are precisely the same distance have different attributes, which makes each NASCAR track remarkable.
Daytona International Speedway (2.5 miles) and Talladega Superspeedway (2.66 miles) are the lone two tracks NASCAR characterizes as "superspeedways." Both are large oval tracks and use restrictor plates to keep the speed of the vehicle in check.
Superspeedways often the challenge of the fuel system of a car. Indeed, even the best drivers have succumbed to not having sufficient fuel in these races.
Daytona and Talladega are the zeniths of stock vehicle superspeedway racing. Restrictor plates are mandatory. It was done by the game's decision body to decrease the high pace that is generated by the banking since 1988.
ADVERTISEMENT
Article continues below this ad
Most of the tracks on the NASCAR calendar are Speedway tracks. Those are characterized by any track which is longer than one mile, except for both Daytona and Talladega. In 1992, Charlotte became the first speedway track to introduce lights. It currently holds night races. Speedway tracks normally have moderate to steep banking.
Short tracks are under 1 mile long. Martinsville Speedway (0.526 miles), Bristol Motor Speedway (0.533 miles), and Richmond Raceway (0.75 miles) in that classification for the Cup Series.
Road-course tracks are different from such track and aren't ovals in any way; they add right turns to the tracks. Watkins Glen and Sonoma are the two road courses on the Cup Series calendar. The Charlotte Roval, however, is a combination road course/oval track.
ADVERTISEMENT
Article continues below this ad
So, what do you think about the tracks NASCAR races on? Do you have a favorite? Let us know!