Seven-times NASCAR Cup Champion Jimmie Johnson is in his final season. And with him contracting COVID-19 the question arise that when will he return on the track.
After the news of Johnson contracting the disease broke out NASCAR published a statement with the details of his health. Additionally, the notice talks about the procedure Johnson and the Hendrick Motorsports team will need to follow before Jimmie can make a comeback on the NASCAR grid.
NASCAR said in a statement that Johnson will return only after receiving a clearance from their physician and fulfilling the required conditions as per the NASCAR's health and safety code.
They wrote, "Following the guidelines outlined in the Event Operations Protocols manual. Jimmie Johnson has alerted NASCAR that he has tested positive for COVID-19. NASCAR has outlined the steps for Johnson's return, in accordance with the CDC's current guidelines, which includes that Johnson is symptom-free and has two negative COVID-19 test results, at least 24 hours apart."
After that, they added, "NASCAR requires Johnson to be cleared by his physician before returning to racing. Jimmie is a true battle-tested champion, and we wish him well in his recovery."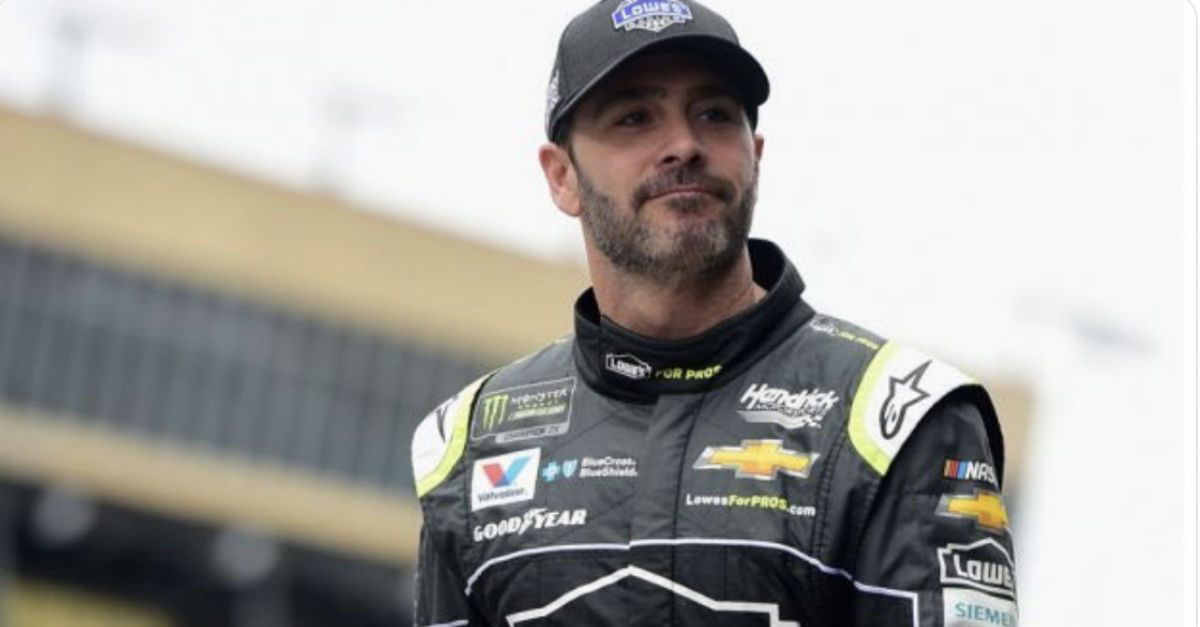 Earlier, Johnson's wife, Chani encountered mild symptoms and tested positive for COVID-19. He told his team and was in constant contact with them before and after administering the COVID-19 test.
After that, Hendrick Motorsports team quickly notified NASCAR and has been following all the necessary guidelines. Additionally, one member of Johnson's No. 48 crew is under self-quarantine after coming in contact with the driver during the last few days.
Jimmie Johnson could miss the All-Star race at Bristol
ESPN confirms that his upcoming test with the Chip Ganassi team on the road course at Indy stands canceled. He was scheduled to drive Scott Dixon's IndyCar vehicle for a possible drive in the coming year.
They also report that Johnson could miss the next week's Cup race at Kentucky and probably the upcoming All-Star Race at Bristol.
Read More: Watch: NASCAR Implementing Strict Health Safety Measures for the All-Star Race at Bristol