Where to Watch the Unveiling of the 2022 NASCAR Next Gen Car? What Time Is the Reveal Event?
Published 05/05/2021, 7:00 AM EDT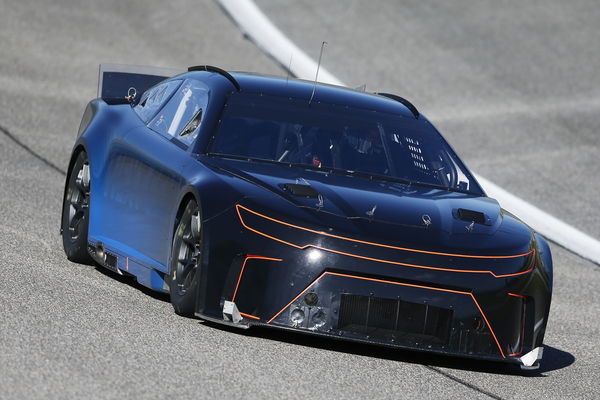 ---
---
Fans will finally get to take a first look at the NASCAR Next Gen car that will take to the tracks in the 2022 Cup Series season. Last month, NASCAR announced that each manufacturer partner will release their respective looks of the car, and the reveal will take place on Wednesday, May 5.
ADVERTISEMENT
Article continues below this ad
The event will take place in Charlotte, from where NASCAR will reveal the first look of the new car. Fans can watch the event on NASCAR.com's live stream. NASCAR's social media channels – YouTube, Twitter, and Facebook – will also stream the event live.
All these live streams will be available starting at 3 pm ET.
ADVERTISEMENT
Article continues below this ad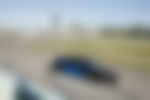 The manufacturers and OEMs – Chevrolet, Ford, and Toyota – are all set to release their own unique looks for the NASCAR Next Gen car. The cars are expected to level the playing field and increase the level of competition in the Cup Series from next season.
How did it all start for the 2022 NASCAR Next Gen car?
Back in January 2019, NASCAR's Research and Development wing began discussions about the introduction of a superior machine in the NASCAR Cup Series competition.
After months of discussion and conceptualizing, Richard Childress Racing's Austin Dillon took the first prototype, which was built by his team, for a test drive in October 2019 at Richmond.
The late 2019 and early 2020 phases saw more rounds of testing before the COVID-19 pandemic threw further plans into a fix. The car was originally slated for a 2021 release, but those plans were forced to be postponed.
NASCAR events returned in July last year, and so did the work on the Next Gen car. In August last year, Cole Custer took the car for a test run at Dover.
More tests took place with the likes of Kurt Busch, Martin Truex Jr, and Chris Buescher among those providing their inputs on development.
Chevrolet, Ford, and Toyota are ready to bring the new car
ADVERTISEMENT
Article continues below this ad
NASCAR announced in February 2021 that the development phase was finally complete. In late March, Ford, Chevrolet, and Toyota took their respective prototypes to Martinsville for further testing.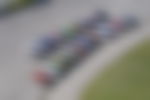 The final test of the new car was then conducted in early April. Tyler Reddick helped NASCAR with a Goodyear tire test at Darlington.
ADVERTISEMENT
Article continues below this ad
Now, just before the NASCAR throwback weekend at Darlington, the officials and manufacturers are set to reveal the 2022 car. We will bring you more details on the manufacturer models after the Wednesday release event.