Which Driver Has Led the Most Laps for Hendrick Motorsports as They Surpassed the 100,000 Mile Barrier in Sonoma?
Published 06/20/2022, 1:15 PM EDT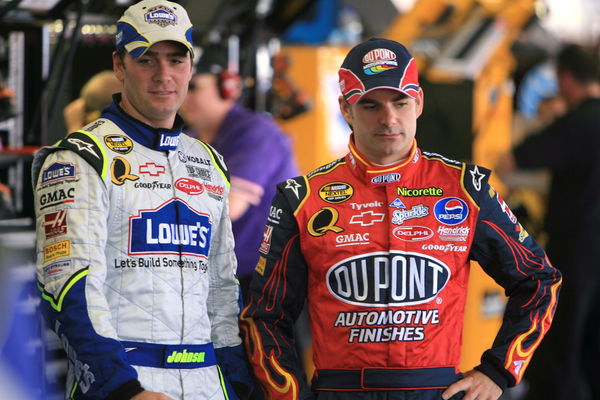 Hendrick Motorsports has been one of the most dominant teams in the NASCAR Cup Series. The team run by American businessman Rick Hendrick has 16 Cup Series Championships to its name. On top of that, the team has earned 339 wins and 298 poles across all three major series since the team's inception back in 1984 till the end of the 2021 season.
However, that is not the only record set by the most successful team in Stock Car racing history. In fact, Hendrick Motorsports is the first NASCAR team to surpass 100,000 miles led in the NASCAR Cup Series.
So, you might wonder, who accomplished this incredible feat? Well, it was none other than Hendrick Motorsports' Golden Boy, and the 2020 Cup Series Champion, Chase Elliott.
ADVERTISEMENT
Article continues below this ad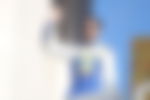 This is incredible news for the #9 car! However, this begs the question, which Hendrick Motorsports driver has led the most laps in the Cup Series?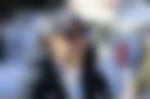 Which Hendrick Motorsports Driver Has Led The Most In NASCAR?
A racing organization as prestigious as Hendrick Motorsports has produced some of the best drivers in NASCAR. Unsurprisingly, the most miles-led crown goes to one of the jewels of the sport; the driver with the most led miles is the team's Vice Chairman, Jeff Gordon. The four-time Cup Series driver has led 31,523.282 miles in the #24 car. And, he's followed by seven-time Cup Series Champion Jimmie Johnson, with 24,871.212 miles.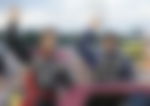 Chase Elliott has led the third-most miles, with 5,819.724 miles he spent ahead of the pack.
According to Racer.com, these are the most miles led by Hendrick Motorsports drivers:
1. Jeff Gordon: 31,523.282
2. Jimmie Johnson: 24,871.212
3. Chase Elliott: 5,819.724
ADVERTISEMENT
Article continues below this ad
4. Geoff Bodine: 5,167.738
5. Dale Earnhardt Jr.: 4,347.677
6. Kyle Larson: 3,959.528
ADVERTISEMENT
Article continues below this ad
Watch This Story: How Team Penske Owner Roger Penske has Preserved the Legacy of the Iconic Indianapolis 500
These stats just go on to show the pedigree of the team over such a long period of time. Do you think any team can surpass Hendrick Motorsports in this statistic?