Which NASCAR Drivers Contracted COVID-19 and Who Else was Affected?
Published 12/29/2020, 10:45 PM EST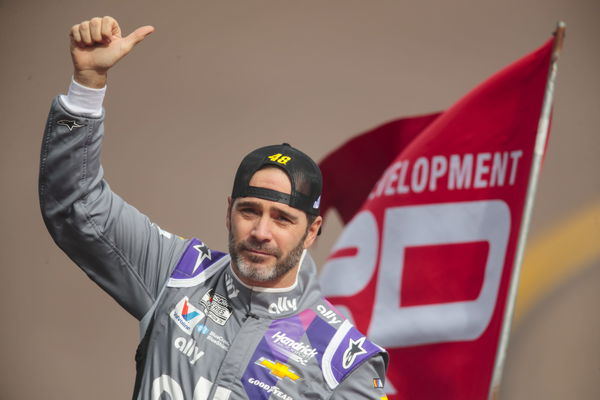 ---
---
NASCAR took a massive gamble this season to resume the season amid the global pandemic. Admittedly, the sport was not completely unscathed from the COVID-19 virus. A few team personnel and a couple of drivers fell victim to it, though they have since recovered.
ADVERTISEMENT
Article continues below this ad
Austin Dillon and Jimmie Johnson were notable victims of the COVID-19 virus, both on separate occasions. Johnson was forced to miss the race at Indianapolis, while Dillon skipped Daytona.
However, this was not just limited to drivers, even a few teams have suffered from it. Around June, a couple of Stewart-Haas Racing employees tested positive. In addition to that, Team Penske confirmed that one of their own also tested positive for COVID-19.
ADVERTISEMENT
Article continues below this ad
The COVID-19 virus had far bigger effects on NASCAR
Aside from the health aspect, the pandemic also had a devastating effect from a financial standpoint. NASCAR President Steve Phelps announced a staff pay cut across the board while the series halted midway. This would last until racing resumed a month later, due to the sports-wide coronavirus break.
ADVERTISEMENT
Article continues below this ad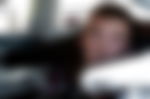 According to a memo, series executives would see their salaries drop by 25%, including that of track presidents. Meanwhile, the rest of the community would experience a 20% pay cut. Furthermore, there were frozen budget expenses, and employees were given a one week vacation over the next five weeks.
However, the Leavine Family Racing team was one of the worst-hit. It got so dire that the team shut shop after the 2020 season. According to founder Bob Leavine, "Difficult, and we're losing our family. Having to sell and not wanting to, is probably the most difficult thing. I look at it as I failed."
ADVERTISEMENT
Article continues below this ad
It is a bit heart-breaking as the outfit has been around for nearly a decade. Leavine even admitted that he wants to see costs reducing to ensure that smaller teams can survive.