Who Are the 5 Breakout Stars in the 2020 NASCAR Season?
Published 12/30/2020, 5:15 AM EST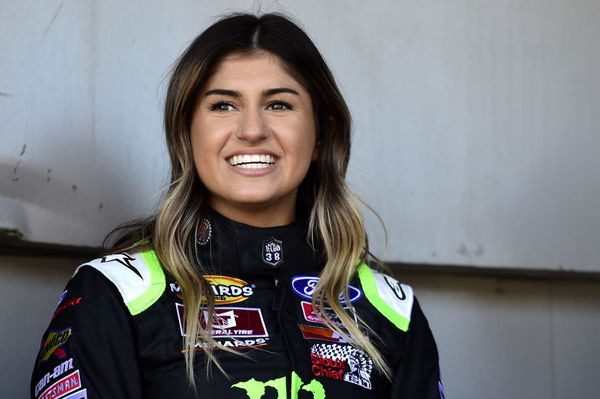 ---
---
The 2020 NASCAR season bore witness to a number of new stars. Aside from the usual suspects, there were plenty of youngsters and rookies who impressed, immensely. However, one has to wonder – who were the breakout stars and the ones to watch in the future.
ADVERTISEMENT
Article continues below this ad
There are a few rookie drivers in the Cup Series division. A few rookies have turned in impressive runs, while others have been in the running for the championship. The same also applies to the youngsters in the Truck and Xfinity series' divisions.
NASCAR Cup Series
ADVERTISEMENT
Article continues below this ad
Christopher Bell
Christopher Bell joined the Leavine Family Racing team for the 2020 season. Admittedly, LFR is not exactly a front-running team, but Bell manages to finish in a respectable 20th place.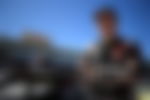 Throughout the course of the 2020 season, he finished in the Top five on two occasions. To be precise, he bagged fourth place at Pocono and a career-best finish of third at Texas. Now, Bell is moving to Joe Gibbs Racing in 2021, replacing Erik Jones who moved to Richard Petty Motorsports.
Cole Custer
Custer made his full-time Cup Series debut in 2020 with the Stewart-Haas Racing team. Aside from Top 10 finishes at Phoenix and Indianapolis, he grabbed a maiden win at Kentucky.
Since then, his results picked up, with regular Top 10 and Top 15 finishes. As a bonus, he ended up on the tail of the playoff positions in 16th. Without a doubt, Custer has his whole career ahead of him and can only go upwards from there.
NASCAR Xfinity Series
Riley Herbst
For a rookie driver, Riley Herbst has been impressive in 2020. The 21-year-old stormed to second place in California and Kentucky. He was also in the thick of the playoff battle for a while.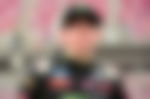 In the end, he finished 12th fastest in the championship. Truthfully speaking, 12th place is not too shabby for a rookie driver of Herbst's caliber. He even recorded six top-10 finishes during the playoff stretch, which kept him in the running long enough to be in the top 12.
Harrison Burton
Burton actually got off to a storming start to his Xfinity career. To be precise, he bagged a maiden win at California, following it up with wins at Homestead, Texas, and Martinsville.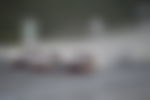 Ever since the season opener at Daytona, he finished in the top-10 for ten consecutive races. Aside from hiccups at Talladega, Pocono, Charlotte, and Indianapolis, he did not finish anywhere outside the top20.
NASCAR Truck Series
Zane Smith
Out of everybody, Zane Smith had the most impressive rookie season in NASCAR. The 21-year-old has two Truck Series wins to his name and was a picture of consistency. Apart from a couple of blips at Homestead and Talladega, he never finished outside the Top 20.
ADVERTISEMENT
Article continues below this ad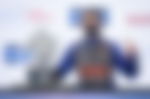 In fact, Smith ended his rookie Truck Series season in 2nd place, which is most impressive. Without a doubt, a Truck Series title is just on the horizon.
Bonus: Hailie Deegan
ADVERTISEMENT
Article continues below this ad
Finally, there is Hailie Deegan, who had an impressive season in the ARCA Menards Series. In addition to that, she made her Truck Series debut and finished 16th in Kansas. Now, the 19-year-old is expected to make her full-time Truck debut in 2021.
Obviously, there were many more drivers who showcased incredible performances. However, these six drivers will surely be the ones to watch out for in the long-run.