Who Is Jimmie Johnson's Wife Chandra Johnson?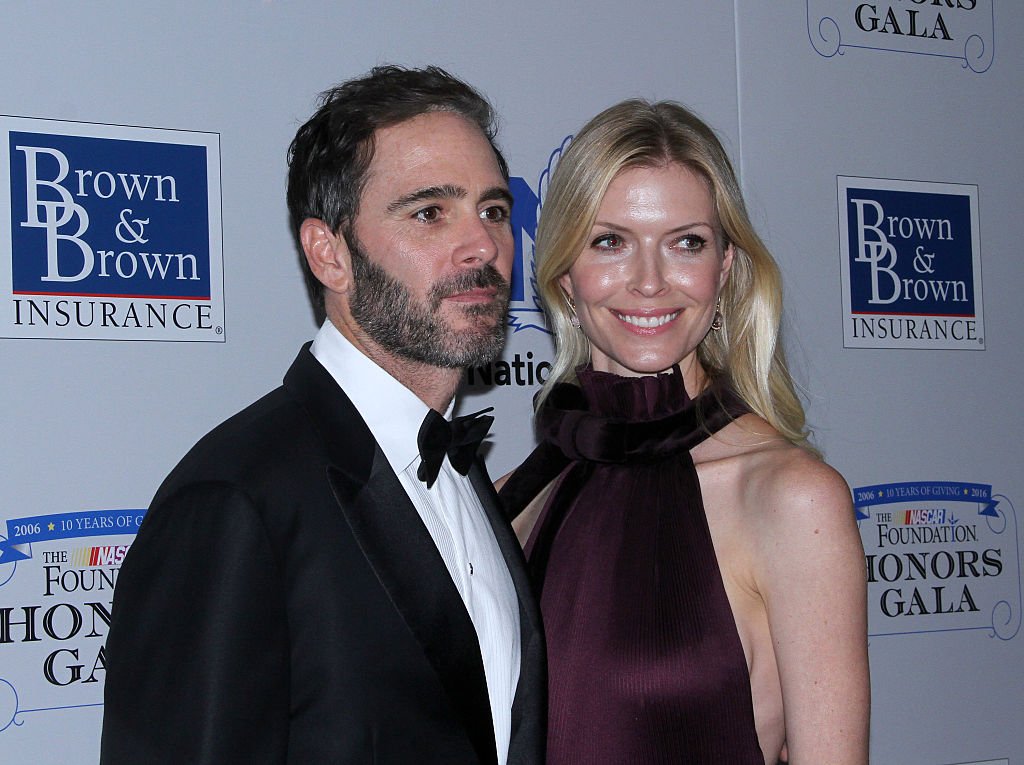 Jimmie Johnson is an American racing driver. He is a seven-time NASCAR Cup Series champion. Jimmie Johnson, as of now, contends full time in the series. He drives the No. 48 Chevrolet Camaro ZL1 1LE for Hendrick Motorsports.
In 1998, Johnson joined the ASA National Tour. He was named Rookie of the Year. Jimmie partook in the Xfinity Series (then Busch series) in 2000, winning his first Xfinity trophy a year later. He kept on performing on numerous occasions.
However, it was in 2006 when he impressed everyone. Jimmie won the NASCAR Cup Series that year. He kept on winning races through 2007, 2008 and won the Cup series trophy in both of the years. Jimmie is as yet one of the most mainstream and effective drivers in NASCAR.
He is married to Chandra Janway. The two have known each other since 2002.
Who is Chandra Johnson?
Chandra Janway hails from Oklahoma. She graduated from the University of Oklahoma in 2000, after which she moved to New York. Janway sought a profession in modeling, working as a Wilhelmina Model.
She was born on July 16, 1978. Johnson and Janway met in 2002 after Jeff Gordon introduced them. A year after meeting each other, Johnson purportedly proposed to her during a snowboarding trip in Colorado. The couple got married the next year in St. Barts.
Chandra Johnson presently oversees the Jimmie Johnson Foundation. They have two kids, Genevieve Marie Johnson and Lydia Norris Johnson.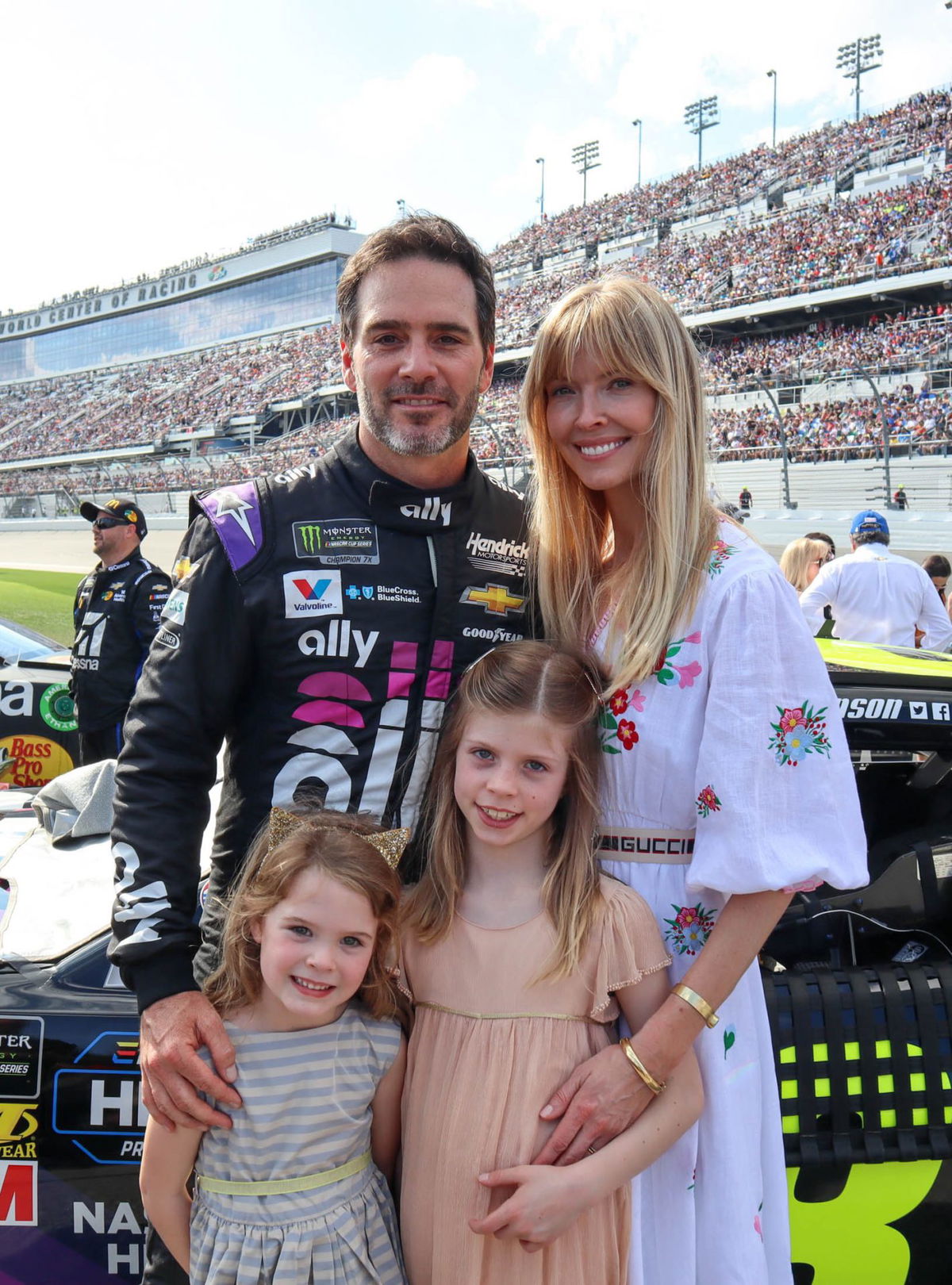 In March 2014, Janway lost her sibling, Jordan, in an unfortunate skydiving mishap. Jordan was accounted for to have crashed into another jumper. He was unconscious after the blow which led to his death.
Read More – Here is How You Can Leave a Message for Jimmie Johnson and Pay Tribute to His Legacy
What is Jimmie Johnson's net worth?
Jimmie Johnson's net worth is $160 million, out of which he has won over $150 million through just race wins. Endorsements add another $10 million every year. Johnson was able to earn $18 million between June 2018 and June 2019, making him the highest-paid NASCAR driver in the world. Johnson also owns a part in a Chevy dealership in San Diego.
He likewise boasts a fancy car collection that includes cars like the 1971 Chevy Corvette, Chevy SS, 1967 Camaro. Jimmie Johnson is the brand ambassador for Gatorade, Seiko Watch Corporation, and Chevrolet.
Does Jimmie Johnson have a brother?
Jarit and Jessie are two younger siblings of Jimmie Johnson. Both are proficient off-roading hustling drivers in the TORC: The Off-Road Championship.
Abhay Aggarwal
I am an avid follower of Formula One, Baseball, Cricket, and Lawn Tennis #MercedesAMG #Yankees