Who is Toni Breidinger, the Female NASCAR Driver Who Created History at Daytona?
Published 02/27/2021, 6:00 AM EST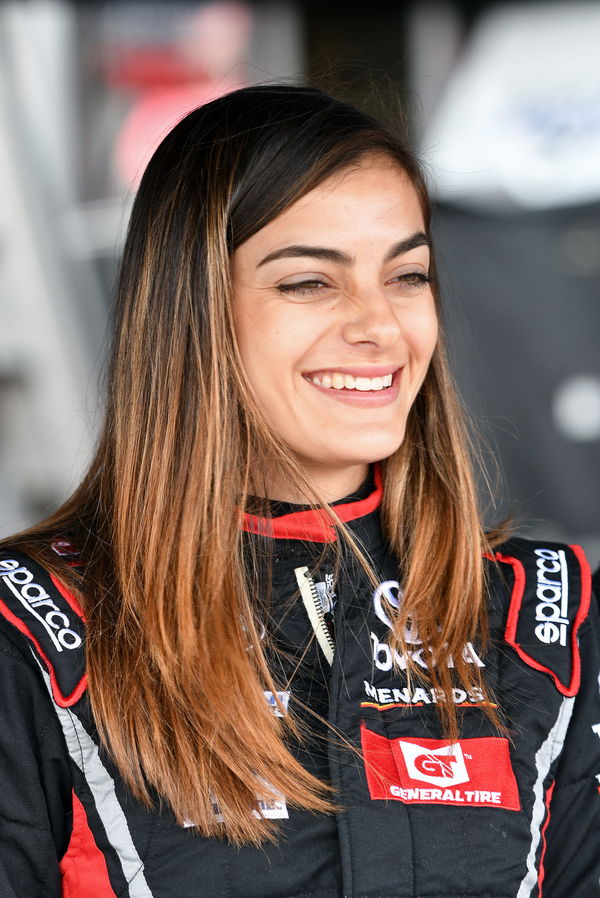 On February 13, 21-year-old Toni Breidinger made her NASCAR debut in the ARCA Menards Series. In the process, she created history as the first Arab-American female driver to compete in the sport. She made an appearance at the Daytona International Speedway and finished 18th fastest.
However, this wasn't her first time at the track.
Breidinger said, "I went to that race last year just to go watch and I told myself, 'I want to be racing here next year. So, that was a really big goal for me."
ADVERTISEMENT
Article continues below this ad
Safe to say, she is thrilled to have made a good impression on her debut. Truthfully speaking, the sky is the limit for the California native. Her ARCA career has only just begun, and she will have plenty of chances to prove her mettle. As a bonus, Breidinger gets a shot at top female honors against Gracie Trotter and Brittney Zamora.
Get to know Toni Breidinger the new NASCAR star
ADVERTISEMENT
Article continues below this ad
Apparently, the Young's Motorsports driver cultivated a love for racing at a tender age. The Lebanese-American driver's father took her and her twin sister go-karting when they were nine years old. As soon as she sat in the kart, she knew that a life of racing was in her path.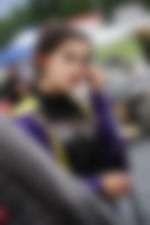 Needless to say, her skills prove it, as Breidinger won 19 United States Auto Club races. Last year, she managed to finish fourth in the Carolina Pro Late Model Series.
ADVERTISEMENT
Article continues below this ad
It is also worth mentioning that aside from her ARCA gig, she is also competing part-time in the Truck Series. In both instances, Toni Breidinger will represent Young's Motorsports. Of course, she will be on a high after her fine performance at Daytona and will want even more success.