Why Did the Canadian Motor Speedway Embarrassingly Fail in NASCAR?
Published 04/10/2022, 6:15 AM EDT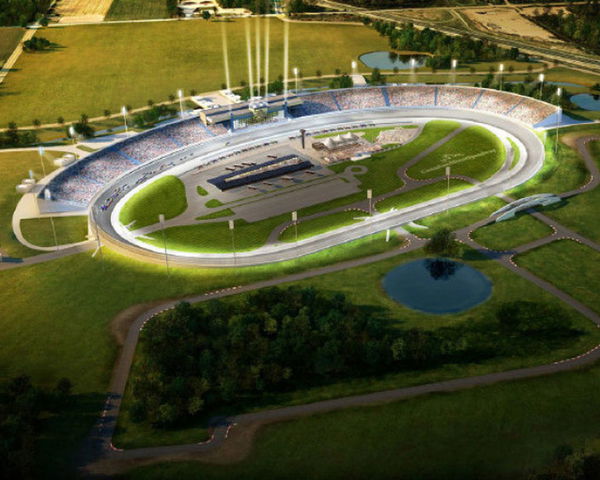 Normally, NASCAR concentrates its market in the United States. Very rarely has the main series ever ventured outside American soil. However, there have been a couple of occasions where the sport went international. Admittedly, those were just a couple of exhibition races in Japan. Additionally, the Xfinity Series went to Mexico between 2005 and 2008.
ADVERTISEMENT
Article continues below this ad
Later on, Canada emerged as a potentially untapped market. Before the COVID pandemic struck, the Xfinity and Truck Series had at least one race in Canada every year. Naturally, this led to some designs gaining a firmer grasp in the neighboring country. Around the year 2005, proposals came forward, regarding building a major track, called the Canadian Motor Speedway.
ADVERTISEMENT
Article continues below this ad
As per some plans, the track would be built at Fort Erie in Ontario. It is also worth mentioning that Jeff Gordon was one of the people in charge of the project. Apparently, the design was that of a 3/4 mile oval short track with progressive banking and a 2-mile infield road course.
What else to know about the proposed NASCAR track in Canada
ADVERTISEMENT
Article continues below this ad
This was actually a fairly ambitious layout because the infield consisted of a series of tunnels. Meanwhile, the overall facility would have housed close to 65,000 spectators as well as 40 suite boxes. There was also scope for a further expansion to 100,000 seats in the future. Had this project taken off, it would have been the largest speedway in Canada. All was going well and all the necessary approvals were given.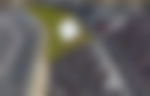 Unfortunately, things started to go wrong in 2016. First came budget constraints, which set back the project by months. Later on, there was a failed land purchase. More complications meant that the track would not be in operation until early 2019. To make matters worse, the budget sky-rocketed once again, settling at $700 million. This was enough to scare away many investors, and the repeated delays were not helping matters.
ADVERTISEMENT
Article continues below this ad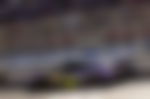 Since then, public and government support dwindled and there was a tight window to acquire a permit. Then in 2020, a new hurdle arose and it was called the COVID-19 pandemic. Despite the best efforts of the potential track owner, the project was officially dead in the water.