"Why Did They Not Get Lynyrd Skynyrd for Dega?" – NASCAR Fans Delighted as Iconic Music Group Set to Play Ahead of the Coke 600
Published 05/04/2022, 1:02 AM EDT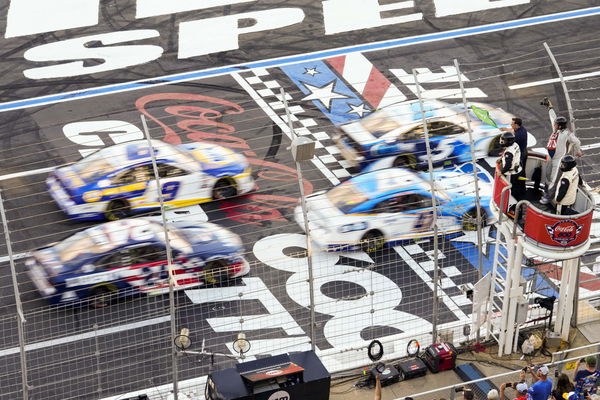 In a spot of news that will excite classic rock lovers, Lynyrd Skynyrd will be playing at Charlotte for the NASCAR race. To be precise, the iconic band will play their music ahead of the Coca-Cola 600. Naturally, this got a lot of fans buzzing on social media, as the rockers are still extremely popular to this day. They came out with hits like 'Sweet Home Alabama', 'Simple Man', 'Tuesday's Gone', and 'Free Bird'.
F1= post malone

NASCAR= old dad rock

— Trenton Worsham (@soundlink_trent) May 3, 2022
ADVERTISEMENT
Article continues below this ad
I'll take skynard over Malone anyday

— Mike 🤘🏽 (@Mike_5Racin) May 3, 2022
So they can play Free Bird that goes on way too long before the race that seemingly goes on forever.

— JayB (@bjh1776) May 3, 2022
First of all: hell yeah.

Second: why did they not get Lynyrd Skynyrd for Dega??

— Rattlesnake (@RattlesnakeTex) May 3, 2022
The band is most famous for its long guitar riffs and many of them are head-bangers. It is also worth noting that the news comes a couple of days after Formula One's anticipated Miami GP announced a host of celebrities.
As per some reports, Post Malone is expected to make an appearance in Miami. Many NASCAR fans didn't care though, as most preferred the music of Lynyrd Skynyrd.
As long as they start the song before driver intros, they'll probably be about finished with the solo at the end as the field takes the green flag😂

— Patrick Gray (@PatrickLGray) May 3, 2022
I swear that Lynyrd Skynyrd has been around longer than we've been on this planet. I can't remember a time they weren't making music.

— Theel (@48_champion) May 3, 2022
When Lynard Skynard was new music it was considered rock. Today it would just be a form of country. The age of the race fan has changed and I don't want to listen to music that was around when I was a kid. I'm older but not that old.

— Joe Simpson (@JoeSimpson928) May 3, 2022
One of the most popular songs is 'Free Bird'. In fact, this song is practically a staple at every Lynyrd Skynyrd concert. Some have heard tales that at concerts, a random fan would yell, "Free Bird", prompting the band to play it. One can almost guarantee that this song will be played during the concert.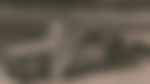 NASCAR fans will be looking forward to the show and the race
This is all the more amazing, considering that only one member of the original band is remaining. Back in 1977, there was a plane crash that claimed the lives of several members.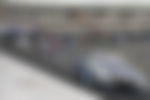 This included lead singer Ronnie Van Zant, guitarist Steve Gaines and backup singer Cassie Gaines, along with the assistant manager and two pilots. A decade after the tragedy, Van Zant's brother reformed the band, and they resumed the legacy.
Why don't we get this at Daytona

— Zach Sizemore (@ZSizemore41) May 3, 2022
So many people in this comments section don't understand how great Lynyrd Skynyrd really is

— Cooper Sweeney (@cooper8866) May 3, 2022
ADVERTISEMENT
Article continues below this ad
I've seen them 11 times beginning in 1974. But it must be acknowledged that there is only one member of the original band. So is it really LS?

— Charlie Lee (@CharlieLee_Lee) May 3, 2022
In 2018, the band announced a farewell tour and also had plans for a final album. The tour ended in 2020, but the band was not opposed to the occasional live performance. Evidently, NASCAR and the Charlotte Motor Speedway took this as an invitation and pounced immediately.
ADVERTISEMENT
Article continues below this ad
WATCH STORY: Dale Earnhardt Jr. Shares His Dad's Signature Screwdriver Recipe
How excited are you to see Lynyrd Skynyrd perform at the Charlotte Motor Speedway?