Why does Kevin Harvick's Wife DeLana Harvick Wear a Firesuit on the Racetrack Despite Not Being a NASCAR Driver?
Published 12/15/2021, 9:35 AM EST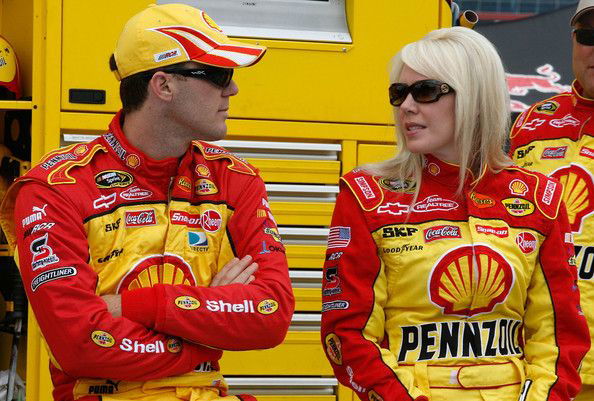 Kevin Harvick and his wife DeLana Harvick have been heavily involved in the NASCAR scene. While he does the driving, she is more than happy to take care of the business side of the sport. Of course, it is also worth mentioning that whenever she turned up to the track, she often wore fire suits.
For obvious reasons, fire suits are needed because anything can happen in a NASCAR race. It isn't just the drivers who are risking their lives on the track, but even the pit crews, crew chiefs, and other personnel as well. In light of this, DeLana Harvick normally wears a firesuit and has often been known as the woman in the firesuit. However, she only does this in order to try and promote safety in the pit area.
What role does DeLana Harvick play in NASCAR?
ADVERTISEMENT
Article continues below this ad
When she is not at the race track, she deals with sponsors and marketers. Owing to her work in the sport, DeLana Harvick is quickly becoming one of the most influential NASCAR women. Apparently, she got into the habit of wearing the suit after her husband became involved in improving safety in NASCAR.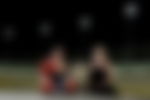 Admittedly, her attire did earn a few cheeky comments from Penske driver Joey Logano. However, she got the last laugh. This is because, she gifted Logano's wife a T-shirt that read, "I wear the firesuit in this family". Suffice to say, the #22 driver loved this and his wife's wedding present and tweeted about it.
For the moment, DeLana Harvick is content with managing her husband's career. It is also worth mentioning that once upon a time, she and Kevin were co-owners of their own NASCAR team. Additionally, DeLana's late father was also a NASCAR driver. So for much of her childhood, she was involved in the sport.