Why Nobody Wanted to Win the 1971 NASCAR Race at Bowman Gray
Published 07/31/2021, 1:22 PM EDT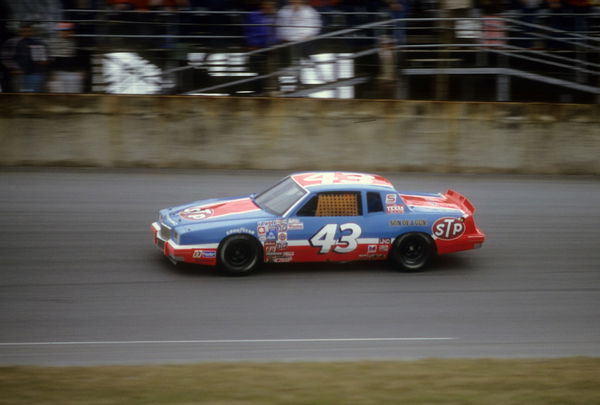 The 1971 Myers Brothers 250 at the Bowman Gray Stadium was a hugely controversial one. That very race sparked one of the biggest rivalries.
Admittedly, this was a controversy that everyone should have seen coming because NASCAR had issues filling the grid. Apparently, many of the smaller teams were not interested in participating in races that offered a small purse.
It got so bad that a June race in Houston only witnessed 14 cars on the grid. As a result, NASCAR came up with a temporary solution of allowing cars from other series to participate.
ADVERTISEMENT
Article continues below this ad
To be precise, the Grand American Series, that had smaller cars like the Chevrolet Camaro and the Ford Mustang. This series was actually the precursor of the modern-day Xfinity Series.
However, many of the Cup Series drivers did not like this stunt and protested. In fact, Richard Petty led a group of drivers threatening to boycott the race.
Why were they so worried about this NASCAR race?
Petty and his contemporaries were concerned that the lower-tiered cars would show up their counterparts. Luckily, the sport elected to compromise and expand the grid by eight cars.
Additionally, they promised that the rules would change if the cars were quicker. However, a large majority of the Cup drivers did not budge, except for Bobby Allison.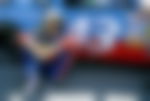 Around that time, Allison had won five Cup races that year, including Houston. He also had a different mindset from the other drivers, who only cared about points while Allison wanted to win.
ADVERTISEMENT
Article continues below this ad
Unfortunately, there was a lot of tension between the two series, it got to a point where Cup drivers threatened to wreck the Grand American cars.
In other words, the Cup drivers made a nuisance of themselves. While all this was going on, Bobby Allison qualified 2nd and went on to win the race.
ADVERTISEMENT
Article continues below this ad
Meanwhile, a fuming Richard Petty finished second and left the track immediately. However, Allison was not credited for the win because he was in the Grand-Am car. In other words, nobody won the 1971 Myers Brothers 250.