Why Talladega Superspeedway Holds a Special Place in the Heart of the Dale Earnhardt Family
Published 10/02/2021, 6:36 AM EDT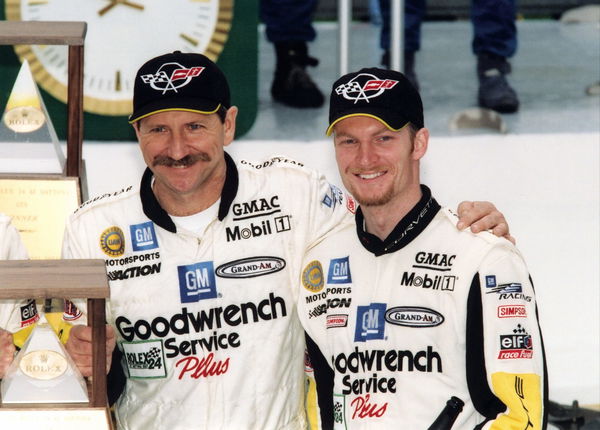 ---
---
In the NASCAR Cup Series arena, there are occasions where drivers absolutely dominate at a certain track. As such, the Talladega Superspeedway is Dale Earnhardt territory. Apparently, the late great Dale Earnhardt has notched up a record 10 wins at the race track.
ADVERTISEMENT
Article continues below this ad
But it doesn't end there. The track has proven to be his family's hunting ground, with Dale Jr amassing six wins and becoming the joint second-most successful driver. It also helps that four of those wins came in consecutive seasons.
In all, that makes 16 wins for the Earnhardt family, thus cementing their stranglehold on the iconic speedway. Since then, not many drivers have come close to matching them, aside from Jeff Gordon and Brad Keselowski, tied with Dale Jr.
ADVERTISEMENT
Article continues below this ad
How did the Dale Earnhardt family establish their Talladega reign?
The first win came in 1983, where he qualified fourth on the grid and went on to win. Dale Sr triumphed over Darrell Waltrip and Neil Bonnett, with Richard Petty coming home in fourth ahead of Harry Gant. A year later, he repeated the feat after starting the race in third place behind Cale Yarborough and Bill Elliott. That year, he managed to best Buddy Baker, Terry Labonte, Bobby Allison, and pole-sitter Yarborough.
ADVERTISEMENT
Article continues below this ad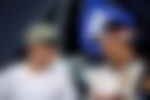 The next set of Dale Earnhardt wins came in the 1990 season, where he won both races. He later followed it up with wins in 1991, 1993, and 1994, with two wins in 1999. In the 2000 season, Dale Sr went on to take his final Talladega win before his untimely passing.
However, in 2001, his son picked up the slack with a win in 2001. To make matters even better, he went on to rack up three more wins on the trot, including two in 2002 and one win in 2003. A year later, he was back in Victory Lane, but did not visit again until 2015.
ADVERTISEMENT
Article continues below this ad
Without a doubt, the Earnhardt family definitely built a dynasty at the Talladega Superspeedway.