Why The Need to 'Win' Keeps Dale Earnhardt Jr Involved in NASCAR Even Today
Published 12/15/2021, 10:12 AM EST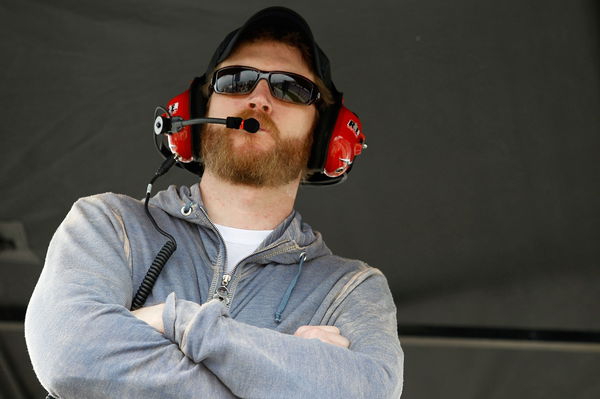 Dale Earnhardt Jr has not been racing full-time since the 2017 NASCAR Cup Series. Although he is effectively retired from the sport, the former Hendrick Motorsports driver is still staying involved. To be precise, he has taken commentary gigs and has occasional one-off appearances in the Xfinity Series.
Speaking about his need to be competitive, he said, "I make a competition out of everything. I walk out of the broadcast booth after every race and I grade it. I'll say it wasn't that good or we did a great job. It's a competition with no one other than myself. You want to win in life, no matter what it is that you do."
ADVERTISEMENT
Article continues below this ad
Unsurprisingly, even though he is in his late 40s, Dale Jr is still quick. In fact, his last Xfinity win was in 2016 at the Richmond Raceway. Since then, he has competed on six other occasions, notching up three Top 5 finishes and one Top 10 finish. The lowest he ever finished was 14th place at the 2021 Xfinity race at Richmond.
ADVERTISEMENT
Article continues below this ad
Dale Earnhardt Jr still has that hunger to compete
Even at 47 years old, the 2-time Daytona 500 winner is proving that age is just a number. Despite having to limit his appearances, Earnhardt Jr is showing no signs of stopping anytime soon. Additionally, his JR Motorsports team has been performing exceptionally well. In fact, that outfit is regarded as one of the top Xfinity Series teams.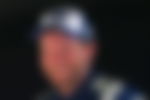 When not behind the wheel, Dale Earnhardt Jr provides excellent expert opinions and has his own podcast. There, he has the opportunity to interview various drivers and NASCAR personalities. His newest project is a show on Peacock TV called Lost Speedways. Dale Jr and his crew travel across the United States to find out about former NASCAR speedways that are now defunct.
ADVERTISEMENT
Article continues below this ad