Will Luck Finally Side With Martin Truex Jr. and Help Him Earn a NASCAR Cup Playoffs Win at Bristol?
Published 09/15/2020, 2:00 AM EDT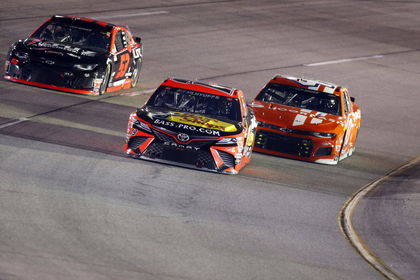 ---
---
Martin Truex Jr. is quite possibly the unluckiest driver in the 2020 NASCAR Cup Series. On several occasions this year, he has come up agonizingly short of a win.
ADVERTISEMENT
Article continues below this ad
Surprisingly, he was not too fussed about finishing 2nd on Saturday night at Richmond. Instead, he was surprised that he finished runner-up to Brad Keselowski in the race.
"It was slow on the short run early and slow on the long run late," Truex told NBCSN. "Somewhere in between we would be pretty competitive, but we just never could really put it all together.
ADVERTISEMENT
Article continues below this ad
"I was really surprised that we ran second with how it felt early in the race. I was like, 'Oh boy, this is going to be a long night'."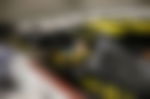 Martin Truex Jr.: So close, yet so far in the 2020 NASCAR season
A week earlier, he wound up languishing in 22nd at the Southern 500, owing to late-race contact with Chase Elliott. During that race, he was seventh in the first stage and third in the second stage and led most laps of the race.
Suffice to say, he was in prime position to get a second race win before the collision ruined everything.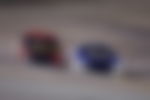 Coming to the Richmond race, Martin Truex Jr. revealed that he struggled with the tires. He confessed that the car felt a lot different compared to the last couple of years at the track. Aside from that hiccup, he was glad that the team had a good day in the office.
ADVERTISEMENT
Article continues below this ad
He said, "It was a good rebound week. Obviously, want to win every one of them, but if we can run top two or three every week like we've been for a while now, we'll be where we want to be."
So far this season, Martin Truex Jr has found himself in the Top-3 in 8 of the last 10 races. Sadly, he never got within sniffing distance of a race win, except at Martinsville.
"We're strong," Truex said. "I feel like we're executing well and we're not making mistakes like we did early in the season, aside from last weekend (with Elliott) obviously on the race track, but that was me, not the team.
ADVERTISEMENT
Article continues below this ad
"Just solid every week. Fast race cars and everybody is making good decisions. Hopefully, we can keep putting ourselves in the front and we'll win some races eventually."