Will Rain Affect the NASCAR Race at COTA? What Will Happen if it Rains Mid Qualifying?
Published 05/21/2021, 3:16 PM EDT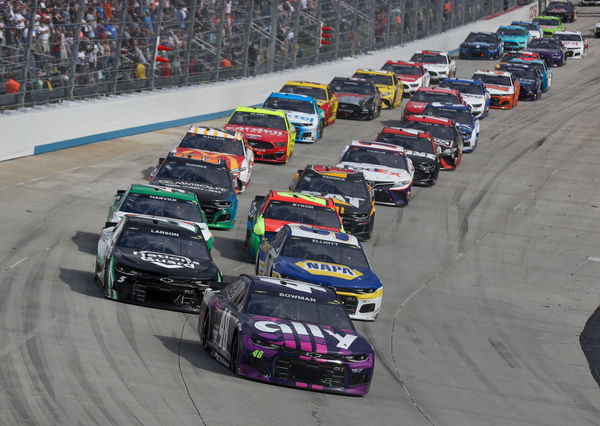 ---
---
This weekend, the NASCAR Cup Series heads to the Circuit of the Americas in Austin, Texas. It will be the first time the driver have tackled this circuit, but there are already a few worries. Apparently, the NASCAR community is getting a trial by water, as showers are expected.
ADVERTISEMENT
Article continues below this ad
To make matters worse, these conditions will likely remain for the next few days. Of course, most of the time, NASCAR and wet weather rarely make a good combination. So one has to wonder how qualifying and the race will be affected. According to Fox Sports' Bob Pockrass on Twitter, NASCAR won't be merciful.
He said, "They all get the same 25 minutes to qualify so if someone doesn't choose to go out at a certain time (if it's dry), that's not really NASCAR's problem."
ADVERTISEMENT
Article continues below this ad
What to expect from the NASCAR race at COTA
Truthfully speaking, there are so many unknowns with regard to this track. Like with Bristol, nobody has experience racing on it in the tarmac. However, the wet weather will likely make things a lot tougher. Nevertheless, the drivers will have to brave the conditions, or pray that the session stays dry as long as possible.
ADVERTISEMENT
Article continues below this ad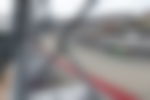 To further complicate matters, these are no ordinary showers. In fact, these are literal thunderstorms and lightning. Furthermore, the race weekend is squeezed into three days, and all three events take place during the weekend. To be precise, the Truck and Xfinity races take place on Saturday, along with the Cup qualifying.
Meanwhile, Sunday is reserved for not only the Cup Series race, but a handful of other events. If there is any lightning delay, it could throw off the schedule and jeopardize many things. These extra events are not really related to NASCAR, but they are part of the COTA schedule, like the Lamborghini Super Trofeo North America Series.
ADVERTISEMENT
Article continues below this ad