"Wrecked Me for the Win" – From Keselowski to Busch, Best of the Radio Comments in 2021 NASCAR Daytona 500
Published 02/17/2021, 8:30 AM EST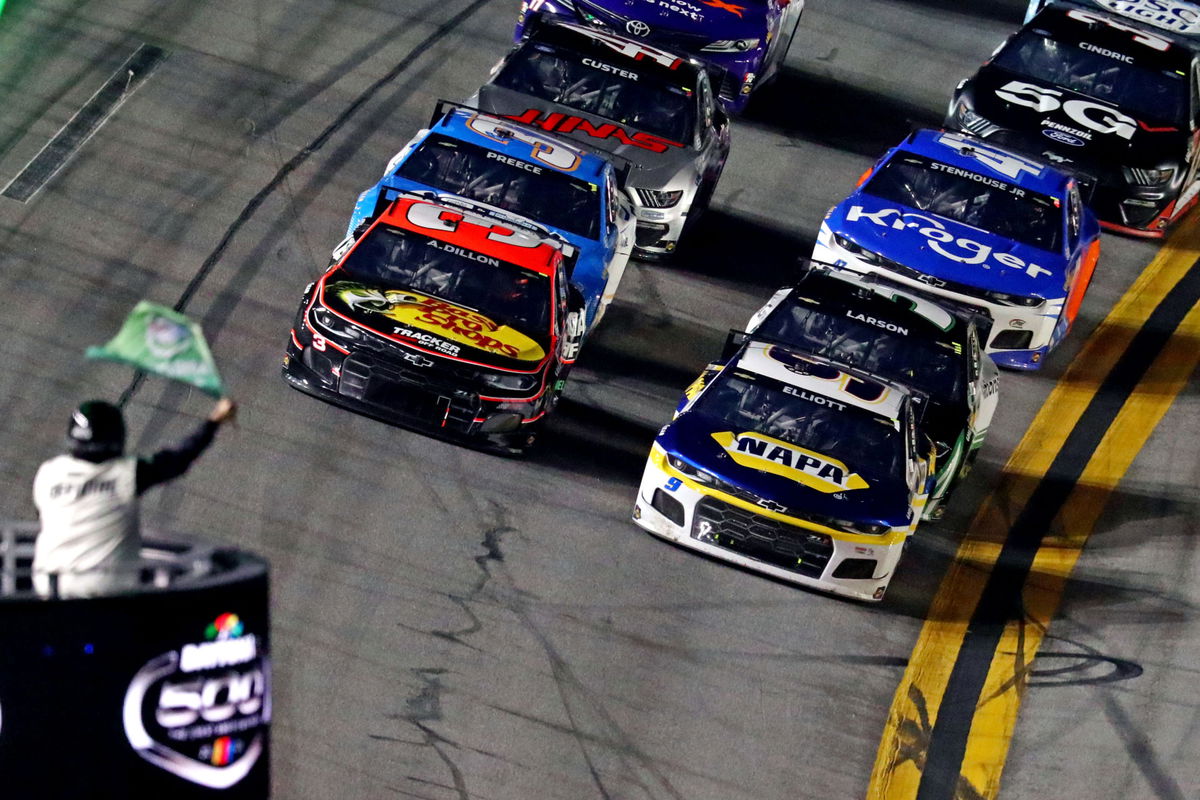 ---
---
The 2021 NASCAR Daytona 500 was a highly eventful experience for drivers and fans alike. While all those watching tried to wrap their heads around a couple of big crashes, a rain delay, and many changes in momentum, a surprise winner made things all the more interesting.
ADVERTISEMENT
Article continues below this ad
With all of that, came some tense moments came on the team radios. Drivers communicated with their teams, who did their best to help the drivers navigate the challenges of a Daytona 500.
The first big moment came as early as Lap 14, when a massive 16-car crash wrecked the hopes of many drivers. Among them was Daniel Suarez, driving in his debut race for Pitbull and Justin Marks' Trackhouse Racing. He let out the anguish of "**** believe it, man?" on his radio.
ADVERTISEMENT
Article continues below this ad
Christopher Bell in the No. 20 car made contact with Aric Almirola in the No. 10, spinning him and triggering a
huge crash
. Almirola could not believe the move,
saying
,
"Unbelievable. I have no idea why we were shoving that hard this early."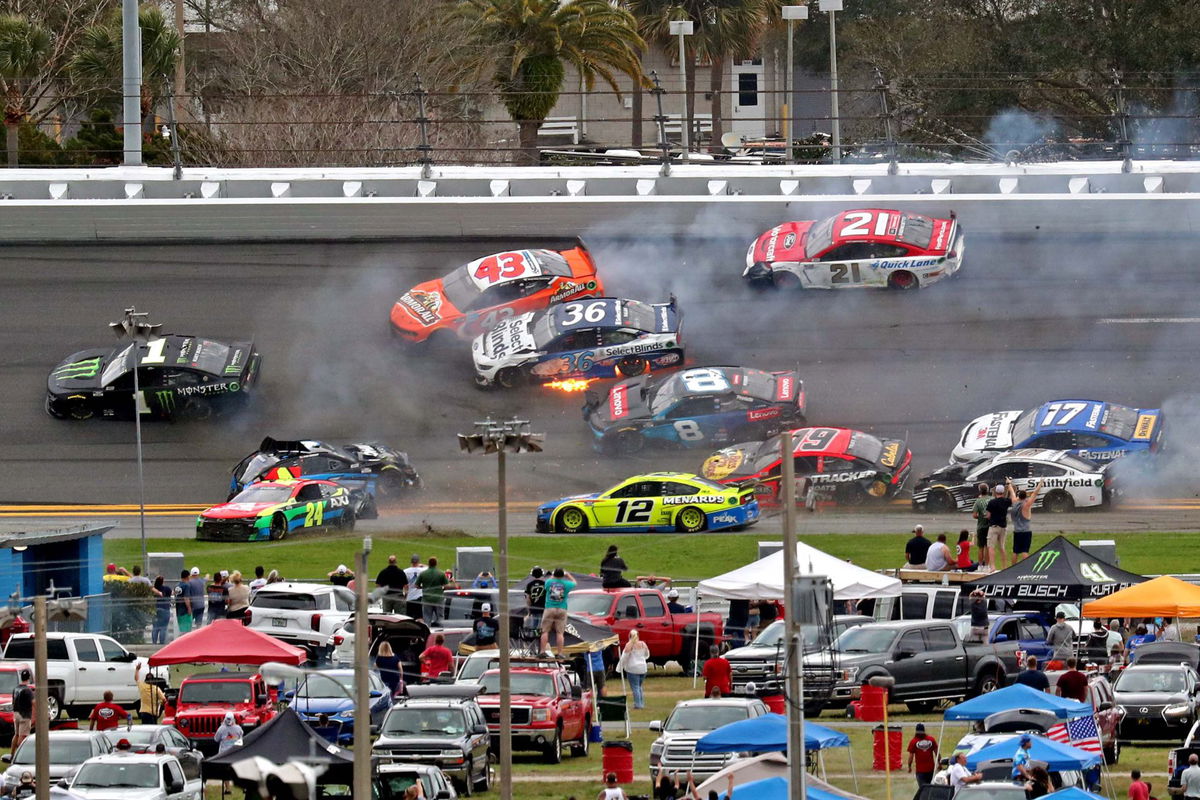 Things got tense in the NASCAR Daytona 500 soon after the rain delay
The rain interruption hit soon after, and almost six hours later, the green flag could be waived again. Soon after the restart, Kyle
Busch
faced some issues, and he was not pleased one bit.
"That was just f****ing fantastic. Why do we suck so bad at plate races?" quipped Busch on his team radio.
After
Denny Hamlin
won the first stage and the teams pitted to fix their issues, things started to get tense again. Busch once again was in the thick of things, not happy with a move by Bubba
Wallace
.
"Tell Bubba that was way too indecisive,"
Busch said.
Hamlin once again showed his Daytona supremacy to win the second stage, and as expected, things started to get heated up in the final stage. The pushing and shoving, and some 'hard racing' led to rising tensions on the racetrack.
"Don't know why the 23 (Wallace) is pushing me,"
said Michael McDowell. Meanwhile, Joey
Logano
was not happy with Kyle
Larson
.
"Larson doesn't have to push me. Literally nowhere to go,"
he said.
"Don't know what Chase is doing"
Hamlin soon lost his lead as many drivers started to make their moves leading to the front of the pack. The champion Chase
Elliott
then came in quickly, and Busch could not understand his tactics.
"Don't know what Chase is doing. I thought he would have went a lap or two ago," Busch said. Elliott's crew chief Alan Gustafson advised the driver, "I would be patient. There's a ways to go here."
Then came the big moment in the race. Everything came down to the final lap, where once again, a massive crash occurred. Teammates Joey Logano and Brad Keselowski tangled, triggering a huge fiery crash, involving Wallace and Kyle Busch among others.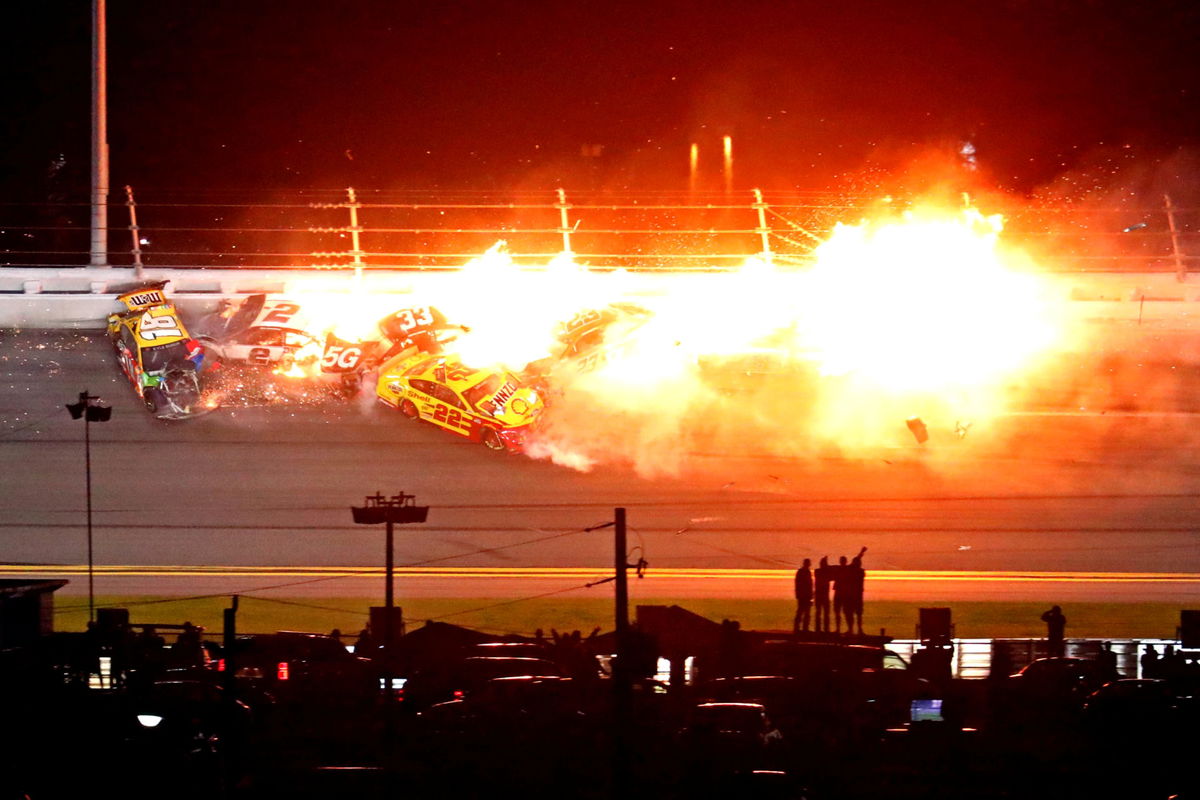 The frustration was clearly visible from
Keselowski
, who got out of the car and threw his equipment in anger.
"He wrecked me for the win. Son of a b****,"
Keselowski said on his radio.
Michael McDowell's big moment in the NASCAR Daytona 500
After everyone involved in the wreck was safe, it was time to see who was leading at the finish line when the caution came out.
McDowell
's spotter Clayton Hughes knew they had done it, asking crew chief Drew Blickensderfer.
"I don't know, Drew. Who won? Did we win it?"
ADVERTISEMENT
Article continues below this ad
It was soon evident that McDowell led Elliott when the caution came out, thus giving him the win. The crew was ecstatic and McDowell created history, joining an elite list of drivers to win their maiden Cup races at the NASCAR Daytona 500.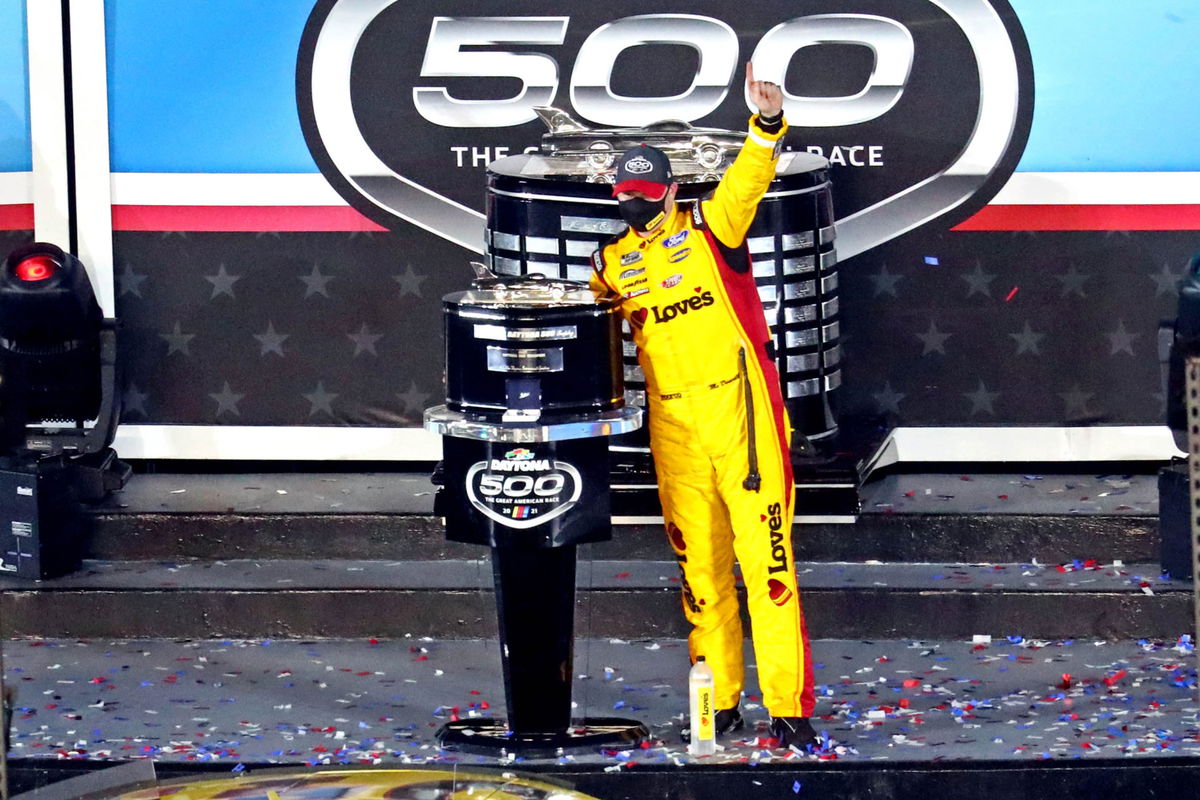 He let out a huge roar of delight on his team radio and could not believe he won the iconic race. An emotional McDowell then collected his trophy in Victory Lane as he connected with his wife and children over a video call.
ADVERTISEMENT
Article continues below this ad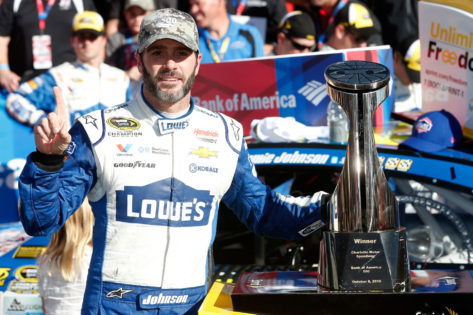 More from EssentiallySports on 23XI Racing