"You Just Have to Try to Do the Best of Both" – Timmy Hill on Qualifying for the Daytona 500
Published 02/07/2021, 7:45 AM EST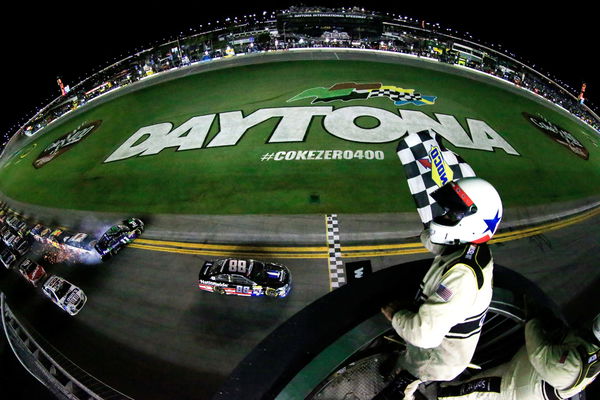 ---
---
The 2021 NASCAR Cup Season begins with the Daytona 500, as usual. For this year's edition, Timmy Hill and the MBMM Motorsports team are entering as an open team. Ahead of next weekend's race, Hill spoke about how he and the outfit will tackle the race weekend.
ADVERTISEMENT
Article continues below this ad
He said that drivers must decide whether they need to focus on a single-car qualifying run or on duels.
According to Hill, "The way you make this race is, you have two options. You have two spots that are determined by qualifying on single car runs. Then the other two spots are determined from the duels, so there's only four spots available. I think right now, there's eight or nine cars that will try to qualify their way in.
ADVERTISEMENT
Article continues below this ad
"Half the guys that are going, won't make this race, so you just have to try to do the best of both," he said.
Hill acknowledged that since it is difficult to focus on one-car qualifying runs, most of the teams will set their sights on the duel. He also insisted that the duel is the best way to get in because they can gauge who is the quickest on the track.
At the end of the day, that is all that matters, to be the best team to race their way in and earn the grid slot.
What else did Timmy Hill say about the Daytona 500?
ADVERTISEMENT
Article continues below this ad
The driver admitted that he is proud of the things he did during the single-car runs. However, this time is going to be a challenge, as they are qualifying for the event at night. In other words, things will be a lot different.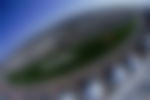 Hill is expected to pilot the #66 car in a 40-car grid for the Daytona 500. This also includes 36 chartered entries and eight non-chartered teams fighting for four slots. However, there are chances that the entry list could grow even further, but there are only four available berths.
ADVERTISEMENT
Article continues below this ad