"A Slap in the Face" – When Aaron Rodgers Broke His Family's Heart With Shocking Danica Patrick Reveal
Published 09/28/2022, 1:15 PM EDT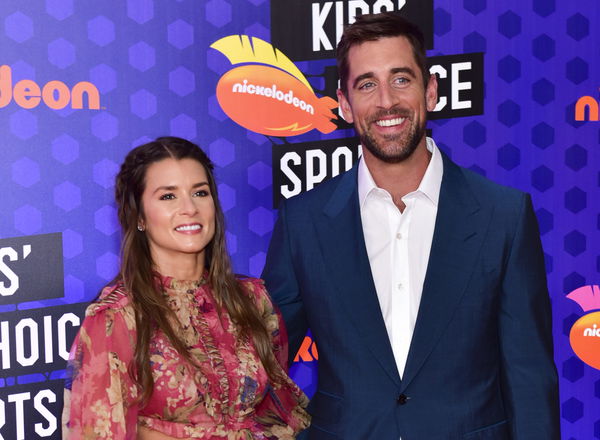 Religion is a very personal thing of faith and practice. And often, people get it from their families, but many of them question the truth of it. And Aaron Rodgers is no different, as he confessed his faith to Danica Patrick.
ADVERTISEMENT
Article continues below this ad
But he broke his family's hearts.
ADVERTISEMENT
Article continues below this ad
Of course, when a family is highly religious, they don't want their golden child to not believe in the same faith. And when the Legendary Quarterback revealed his religious beliefs, it surely broke them.
A New York Post insider revealed his family was "dismayed" when they heard the Packers' QB's faith in Patrick's podcast, Pretty Intense. The source told People. "The family is very dedicated to their Christian faith."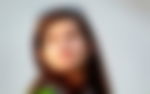 So of course, when the QB told his faith to the insider, it makes sense why his family felt it was, "a slap in the face to the fundamentals of who they are.", "It's basically him turning his back on everything they have taught him,"
But still, faith is personal, right? So why did Rodgers turn his back on everything his family believed in?
Aaron Rodgers explained his reasons to Danica Patrick
Well, the star quarterback has a few reasons for what he believes, as he explained to his then-girlfriend.
ADVERTISEMENT
Article continues below this ad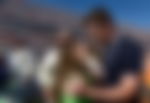 He recalled a memory of going to church and how it made him feel, and the racial element of it. He explained, "Church on Sunday it was like, more, make sure you dress a certain way, don't bring that person, this person's going to get looked at strangely if they show up. Again, it's very black and white, binary."
That's not it, though. He further elaborated on his choice. "It's set up binary, it's us and them. It's saved and unsaved, it's heaven and hell" — and questioned a higher power., "I don't know how you can believe in a God who wants to condemn most of the planet to a fiery hell," he said.
ADVERTISEMENT
Article continues below this ad
So, what do you think? Are you team Rodgers? Or do you believe in god? Let us know in the comments.
Edited By: Nizamul Haque Bhuyan