After Publicly Breaking Up With Shailene Woodley, Aaron Rodgers Passes a Rare Comment on Ex Danica Patrick
Published 08/05/2022, 9:45 AM EDT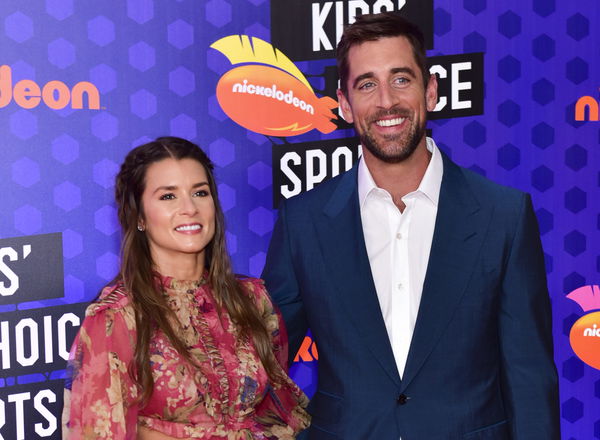 Danica Patrick and Aaron Rodgers' relationship was the poster of an iconic athlete couple. In fact, their relationship was the talk of the town as soon as the pair started seeing each other, and the rumors started surfacing. The duo stole the media as soon as they went public about their relationship in 2018. Sadly, things didn't last for long as the relationship came to an unfortunate end in 2020.
But now, Rodgers just gave a very rare comment about his former racing girlfriend.
ADVERTISEMENT
Article continues below this ad
The two started seeing other people after the breakup. While Danica started seeing the Entrepreneur, Carter Comstock. Rodgers moved on and started dating the Actress, Shailene Woodley!
However, after Shailene Woodley declared that she's 'done' with the Quarterback, Rodgers had some things to say about his ex, Danica Patrick.
"I was dating Danica and that relationship was great for me because she is on her own journey and spirituality is important to her," he said. "We both were finding our way, learning about different things [and] practicing meditation techniques."
Rodgers surely has some really nice things to say about Patrick. The split didn't come easy for her, because the former NASCAR driver talked about what she had to go through.
The Breakup With Aaron Rodgers Was Hard On Danica Patrick
Of course, a breakup is no easy thing to deal with. And this is something Patrick also experienced after parting ways with the NFL Quarterback. In fact, she described the feeling as being "broken open."
ADVERTISEMENT
Article continues below this ad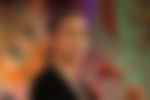 Last year, Patrick came on an episode of Running Wild with Bear Grylls, where she talked about how breaking up with Rodgers felt. Apart from that, she also touched upon subjects like moving on and founding joy in all the other things in life, all the while learning so much more.
"But I've learned a lot and as broken open as I was on the sad end, I have felt so much joy in so many more instances and so many more unlikely places than I ever have, so it's like my heart got broken open to both ends of the spectrum."
ADVERTISEMENT
Article continues below this ad
Watch This Story: From NFL Star Aaron Rodgers to a NASCAR Driver: List of Danica Patrick's Ex-Boyfriends
It's great to see how much she has progressed. There's a lesson for everyone here.
Edited By: Ranvijay Singh