Bubba Wallace & Patrick Mahomes Joins Hands as Part of a Growing $60 Million Empire
Published 06/18/2022, 12:57 PM EDT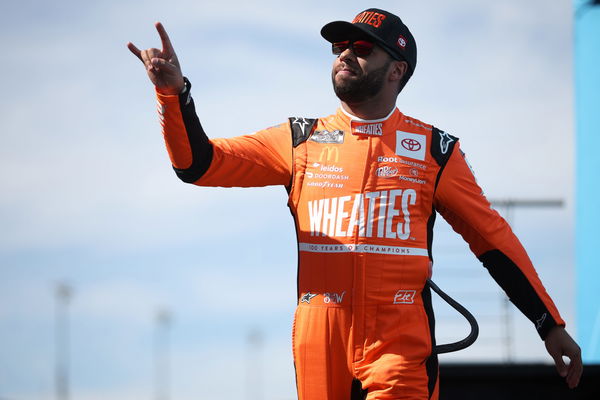 Who would've thought that Bubba Wallace and Patrick Mahomes would come together, join hands, and work for a common cause? The NASCAR driver and the NFL superstar have done just that for a company called a16z.
a16z recently launched their latest Cultural Leadership Fund that had previous investors, including Blake Griffin, Pharrell Williams, and The Weeknd.
ADVERTISEMENT
Article continues below this ad
The Cultural Leadership Fund targets black cultural influencers in areas such as sports, music, and business. To this day, a16z ha donated over $2.5 million to nonprofit organizations with an aim to improve diversity in the tech sector.
According to Forbes, Wallace described CLF as "important work". The 23XI Racing driver added that he has witnessed "how powerful representation can be to inspire and engage future generations."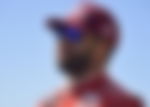 WATCH STORY: Price to Buy the Diecast of Your Favourite NASCAR Driver
Bubba Wallace on the wind of change in NASCAR
Ever since he entered the sport, and especially since he joined his current team, which is owned by Michael Jordan and Denny Hamlin, Bubba Wallace has been a big advocate for improving the sport on several fronts.
ADVERTISEMENT
Article continues below this ad
And all his efforts and the conversations he's started and promoted haven't exactly paid off in a big way yet, but they haven't also been a waste either. In fact, it is the process of change that Wallace feels is the reward, because it's always "a journey."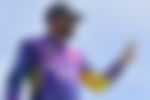 "I think the culture is changing," he said. "It's a journey. Because if you have an answer, then that means we have a destination, I don't think this process ever has a destination."
ADVERTISEMENT
Article continues below this ad
"It's always a journey."